We spend the entire pregnancy counting down. How many weeks (or months) are you? How much longer do you have left? When are you due? And with a scheduled birth, we can count down with almost guaranteed exactness! In chatting with Liorah in the weeks prior to her birth, those weeks seemed to FLY by! The birth day was here before we knew it!
6:08am And so, early one morning we went to the hospital to meet Liorah's newest bundle of joy – a third little girl!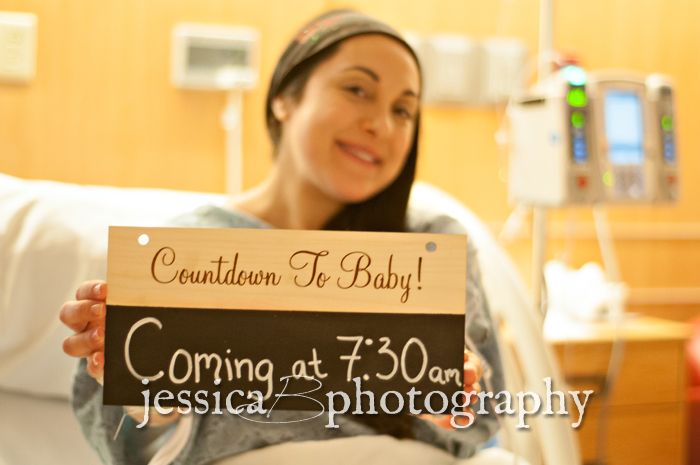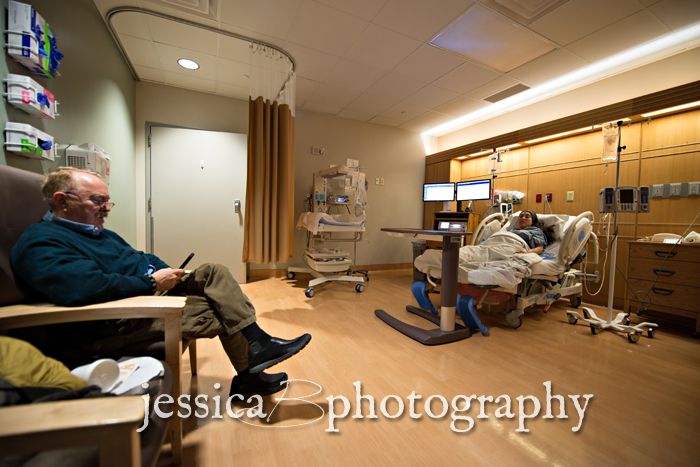 Liorah brought props to her birth!! I'm always encouraging people to make their birth their own – wear what you want to wear, listen to your music, etc – and Liorah needed no encouragement, because she was already prepared with all her cute "props", plus her overnight bag stuffed with all her things that would make her hospital stay more comfortable.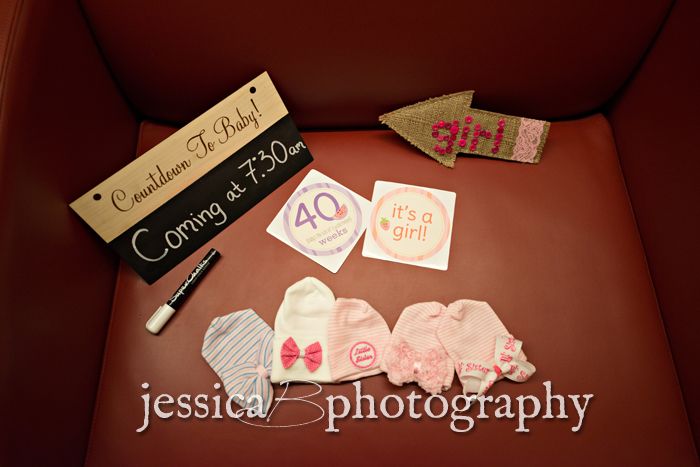 6:40am Utilizing the cute props. This is actually a 39 week belly, but Liorah couldn't find a 39 weeks sticker, and at this point, who's counting anymore? 😉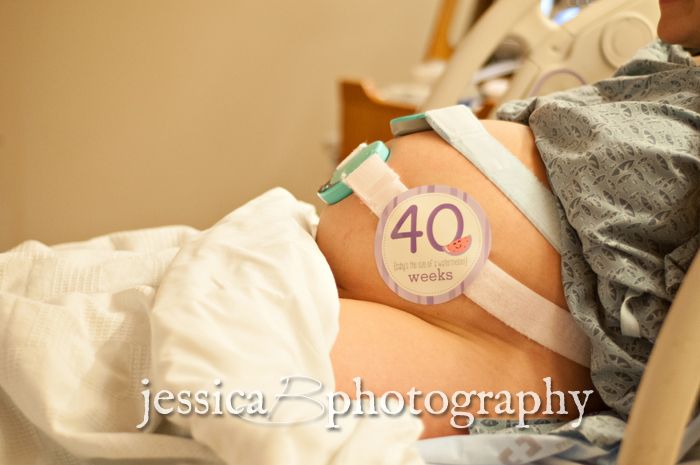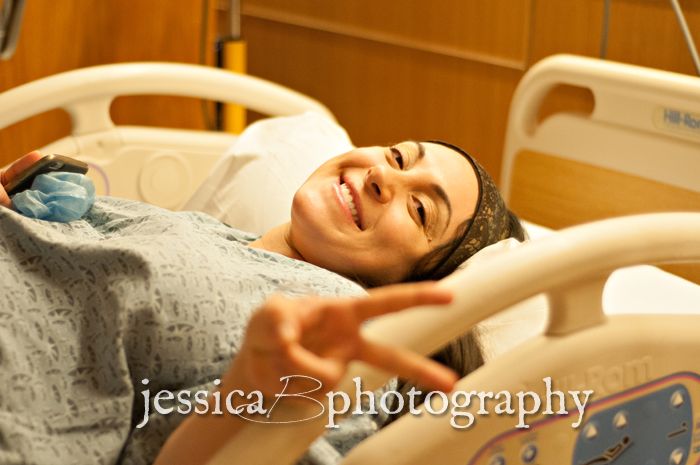 7:05am Waiting… waiting… waiting…


Sneaking in a last little bit of rest.


7:30am Liorah's sweet dad was here to support her through the birth.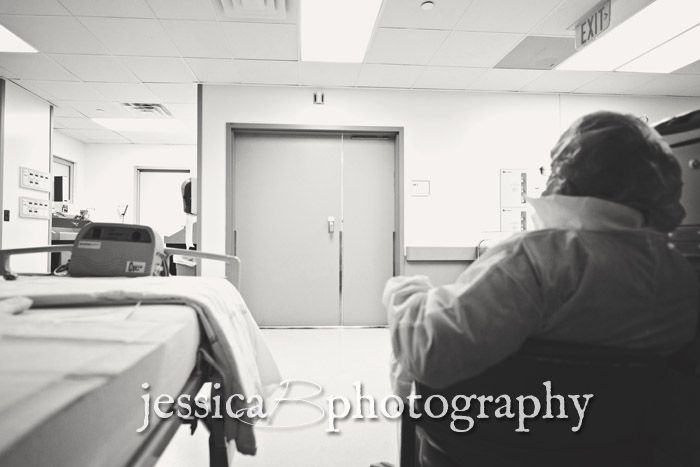 7:53am Baby is born at 7:54!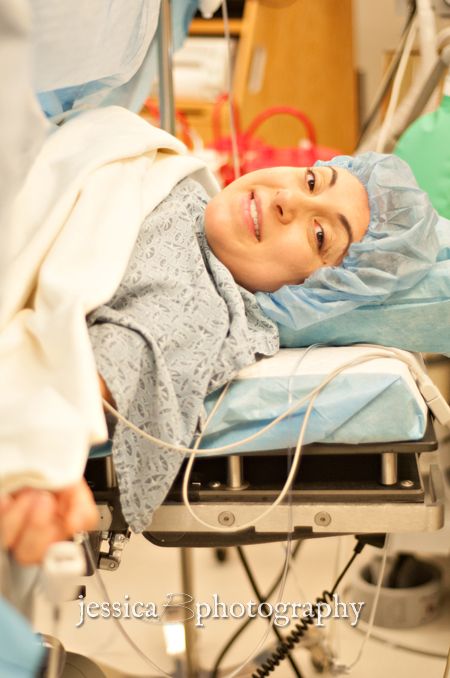 7:55am First look at her sweet baby! I love Liorah's hands trying to reach up to hold her baby.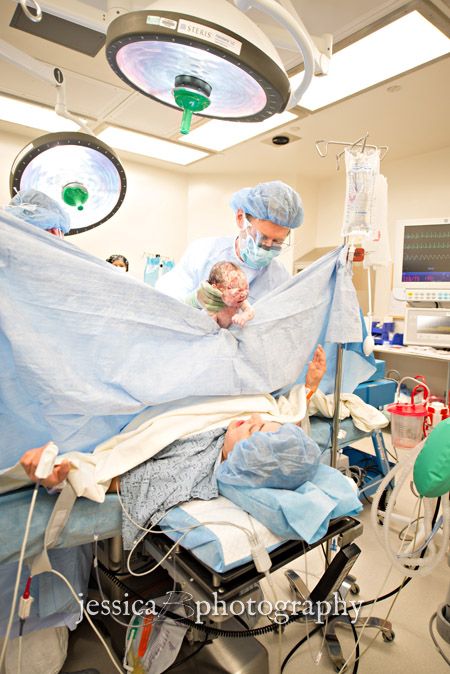 8:00am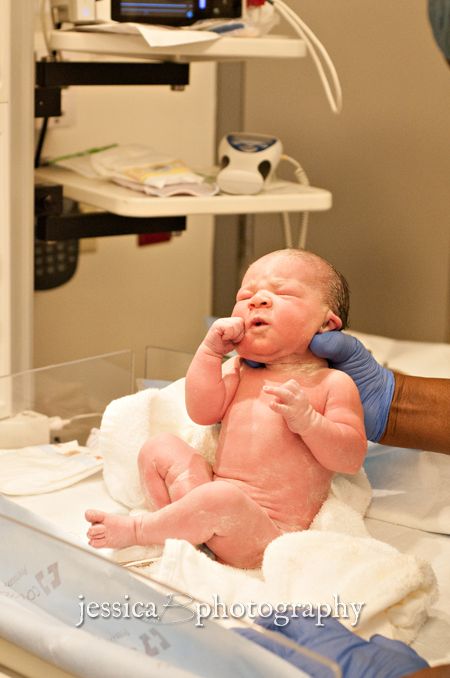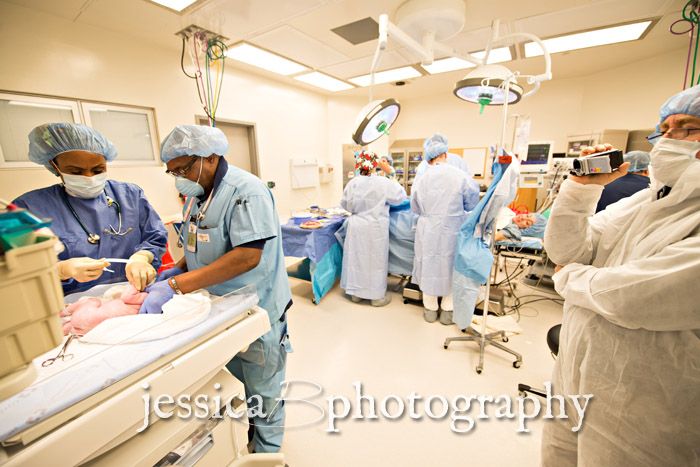 Baby Girl weighed 7 pounds 4 ounces.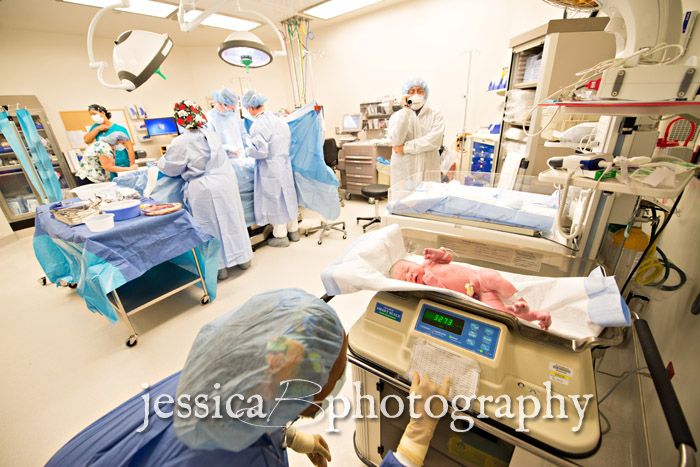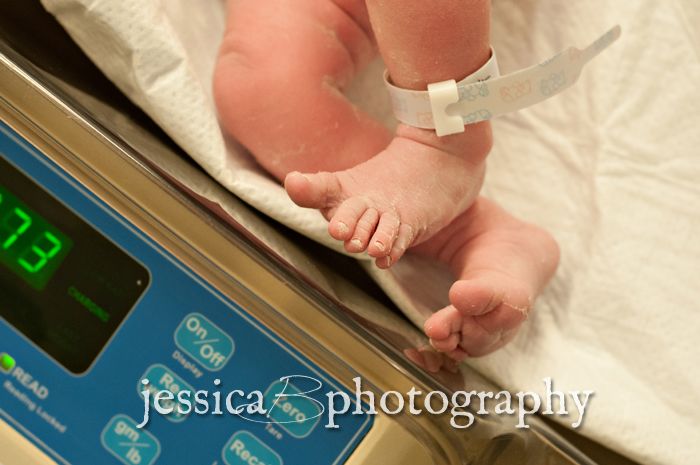 8:08am finally getting a little snuggle!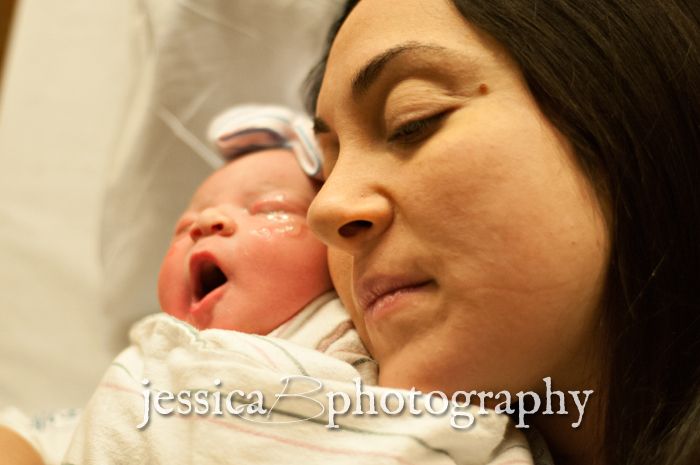 What a little princess!!!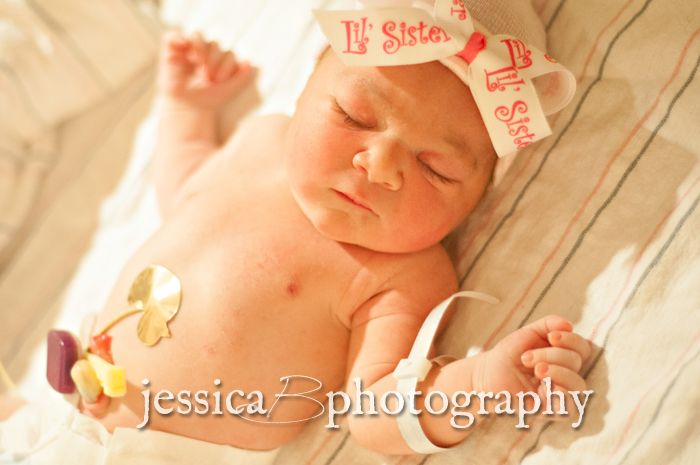 Congratulations Liorah on your beautiful new baby girl!