In Greek mythology, Calliope is the muse of epic poetry. I know they mean epic poetry as in very, very long stories in poem form… but in modern terms? Calliope is the muse of epic poetry, the source of inspiration for amazing, beautiful, and graceful verse, rhythm, and expressive writing. And she is! She is a beautiful baby! Her parents have surrounded her with their loving arms and a house full of sweetness.
Elizabeth Barrett Browning wrote, "How do I love thee? Let me count the ways. I love thee to the depth and breadth and height my soul can reach…" Can you count the ways in these photos?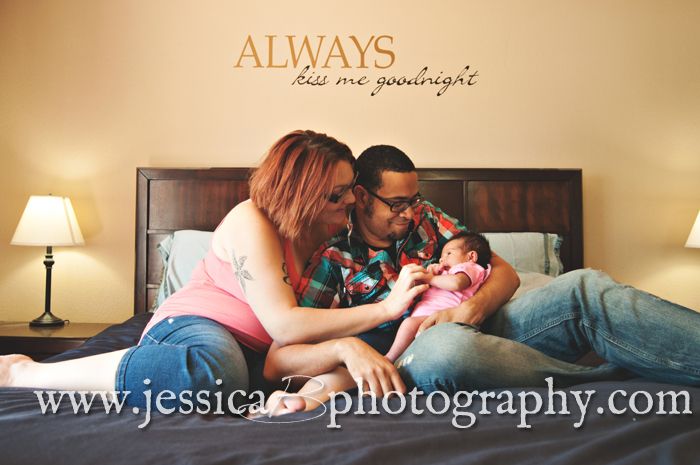 I love her daddy intently watching.


I love the partnership, the teamwork.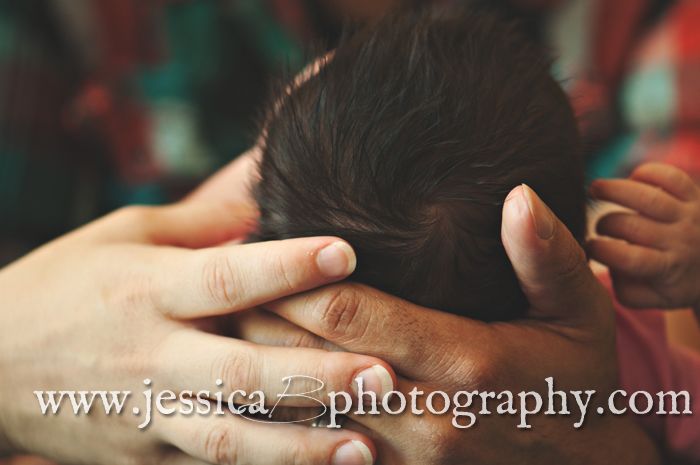 Sometimes it's the parents who are making the funny faces!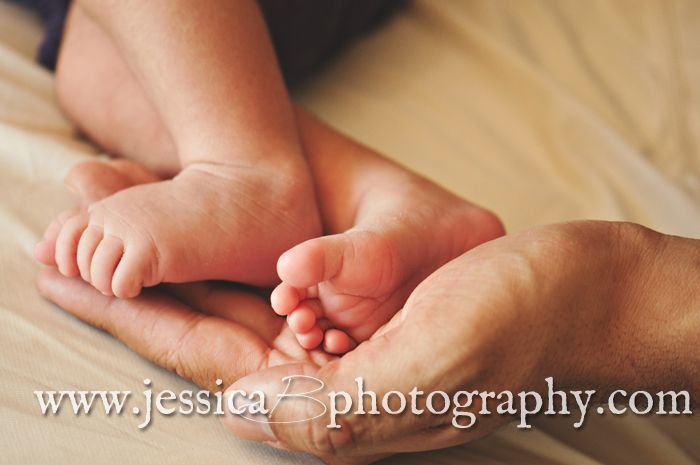 Who doesn't love nuzzling a baby?!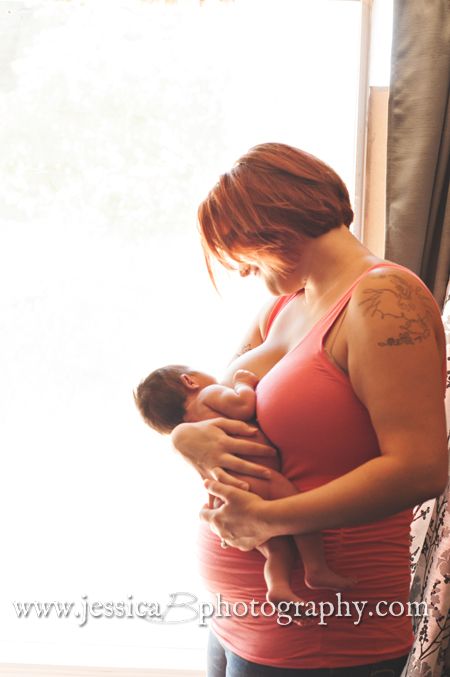 Treasure the quiet moments.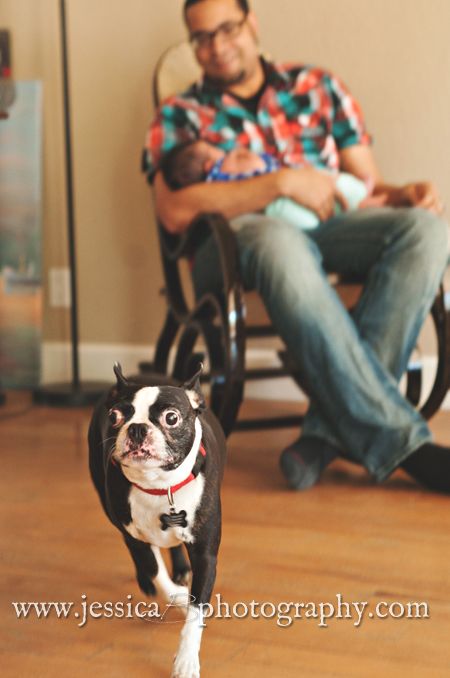 Congratulations on your beautiful family!