I wonder if homebirth was what Astoria Homes had in mind when they chose "Built for Life" as their tag line.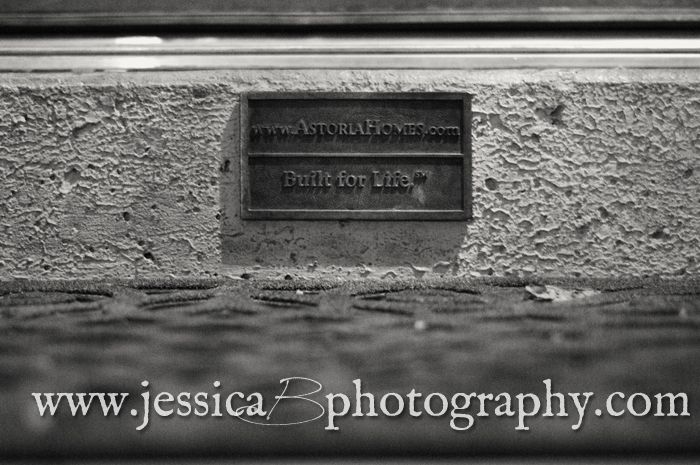 Built for Life. Built strong and with a sure foundation, built warm and cozy as a place for nurture and caring, built solid and dependable and trustworthy, built for learning and growth, built for Love with Love. Built for Life.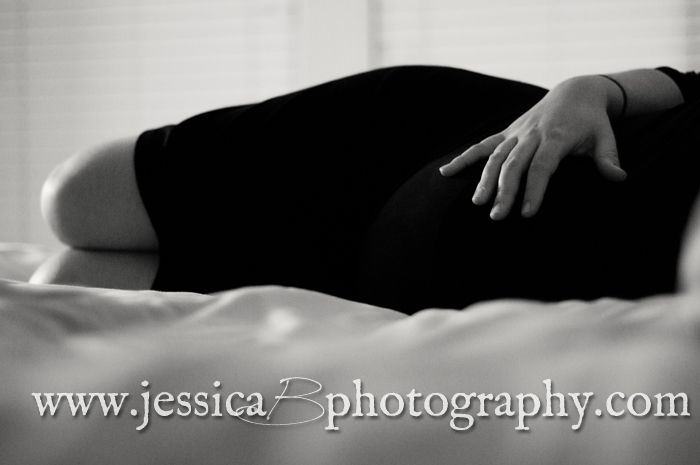 Aren't we all built for life? To laugh and love and enjoy our time here and to give life. We are built to give life to precious little newborns. If you remember Desi from a few years ago, she is truly built for life.
9:04pm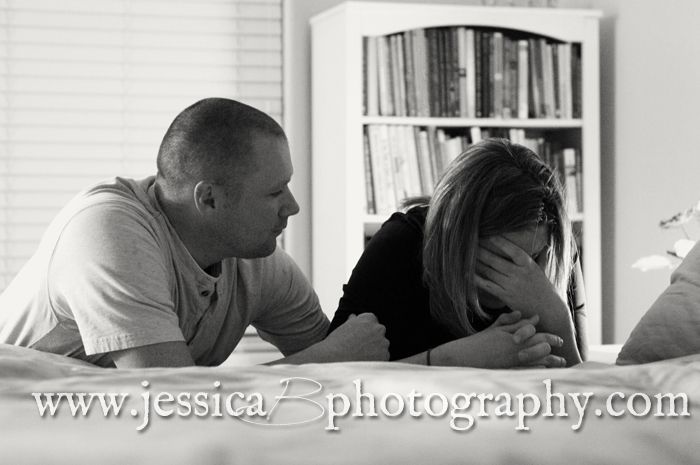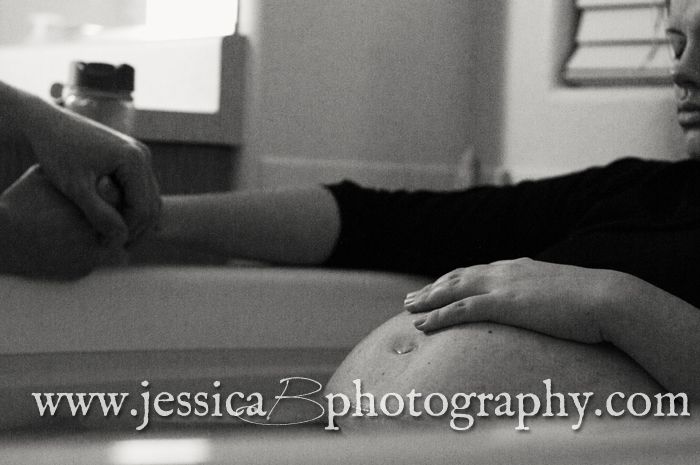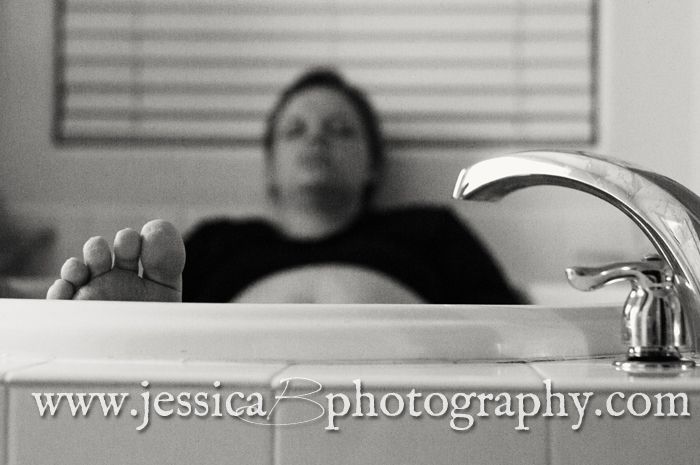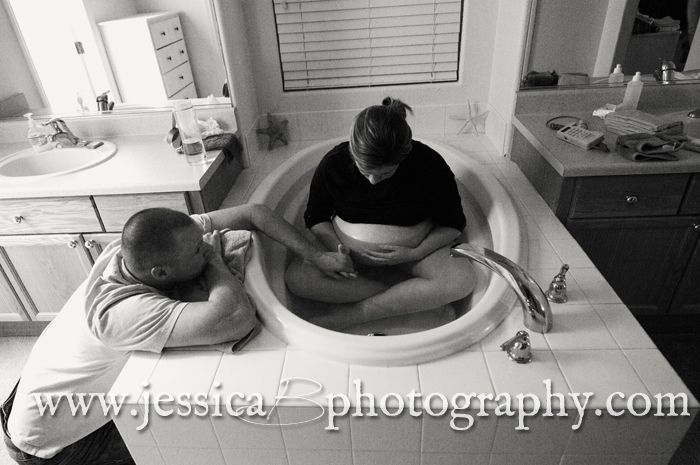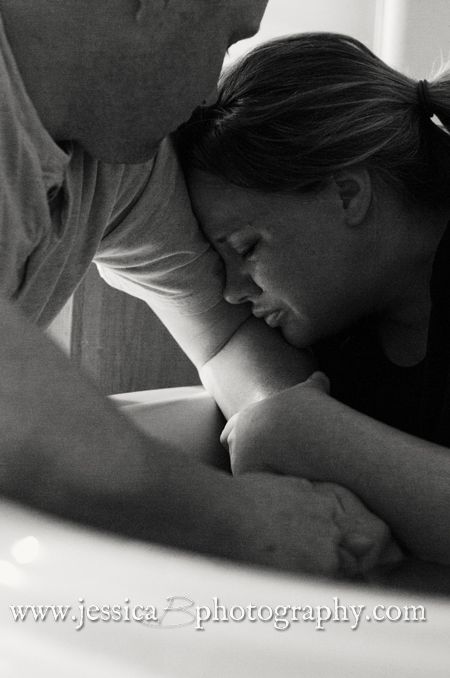 I've had two other repeat birth clients, but neither of those had such similarities to the first birth. While, yes, this birth was very different from Desi's last one, there were moments of deja vu, moments of familiarity. Like this starfish. Reminding me of the child's drawing hung on the door at her last birth.


And when she stepped into the water closet.  She was even using the same towel at one point.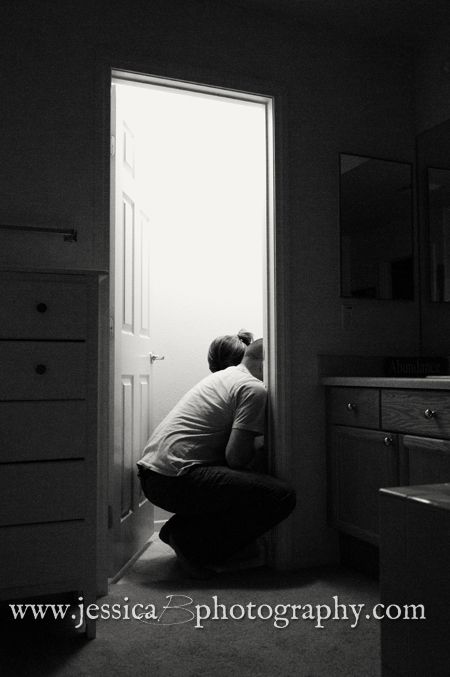 This is my favorite shot. You know, I know I'm hired to photograph and I know you want me there, but I don't want you to feel like you are being paparazzied. There are many times when I know something is a private moment and I don't want to intrude by clicking the shutter… but at that same time, if I don't record that beautiful exchange… it will be gone forever. Your favorite photo might be one where you were saying something meaningful or feeling something very significant and although I might not be able to hear what you are saying or know what you are feeling, I know that photo is important. So, what looks like a picture of legs is really me saying "I know I am invited to witness and record very private, special experiences and I thank you for trusting me."


10:21pm


Also, reminiscant of the last birth… how supportive Dustin is and how well the two of them work together.


And Desi's choice of music. Now whenever I hear Schyler Fisk's "Fall Apart Today," I will forever remember this birth.


10:27pm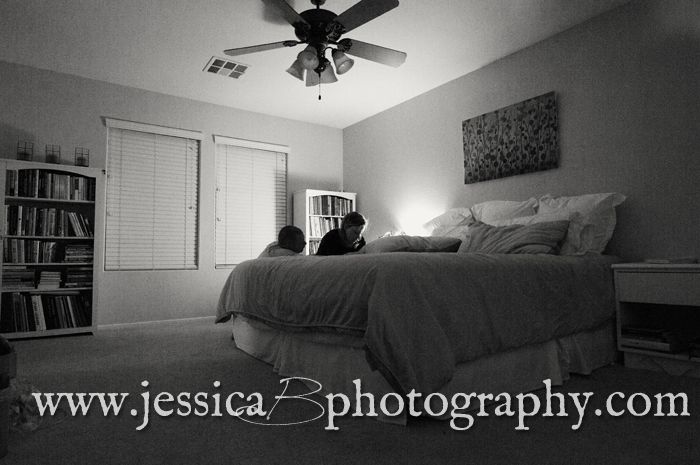 10:51pm  What a little sweetie, eh?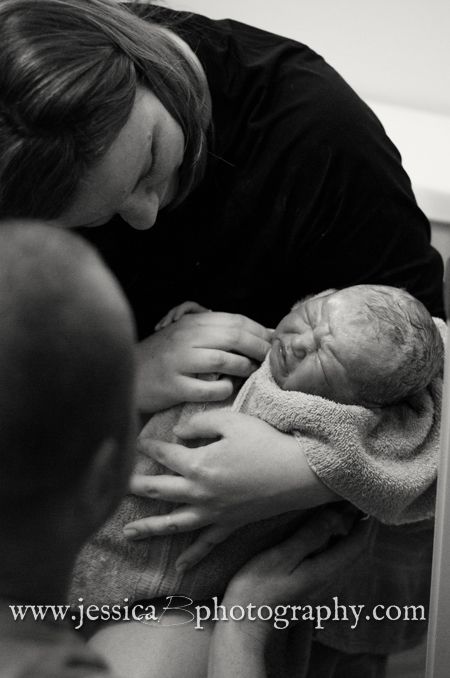 Midwife Kim Trower examining the baby.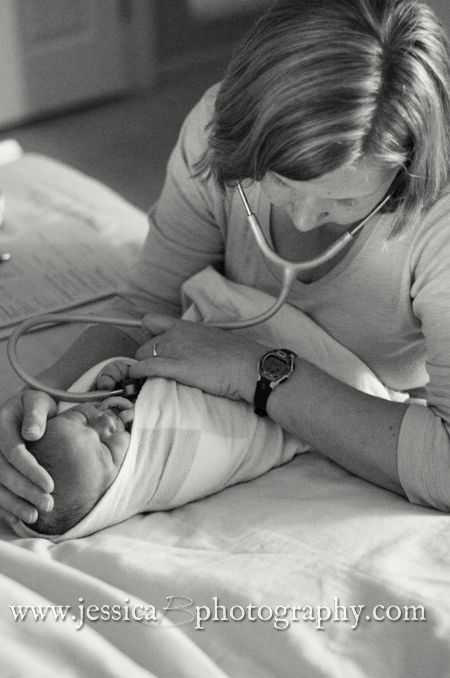 Congratulations, Desi & Dustin! And thank you, Astoria Homes, for being Built for Life.