Am I allowed to tease a little bit? 😉  This is Brooke at my wedding (purple sweater checking out my ring) and may I say I am so blessed to have had her be a part of my life all these years.  I am so happy that she could've been a part of my wedding day, and I could be a part of hers!  I love you Brooke!!!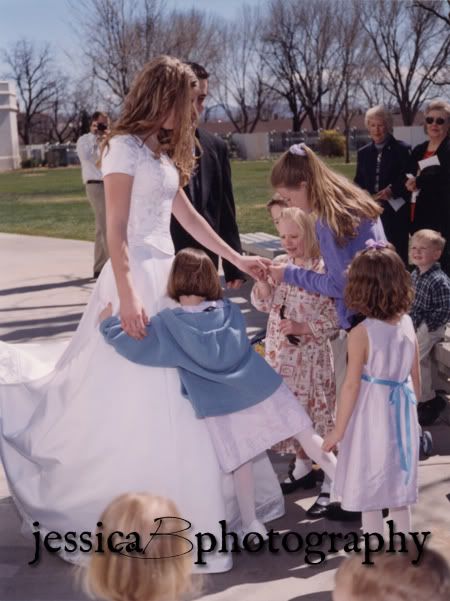 Brooke & Tyler were married for time and all eternity in the Las Vegas LDS Temple.  Brooke is the oldest of seven, with these handsome fellows as her younger brothers.  Check out an awesome story at the end of the post!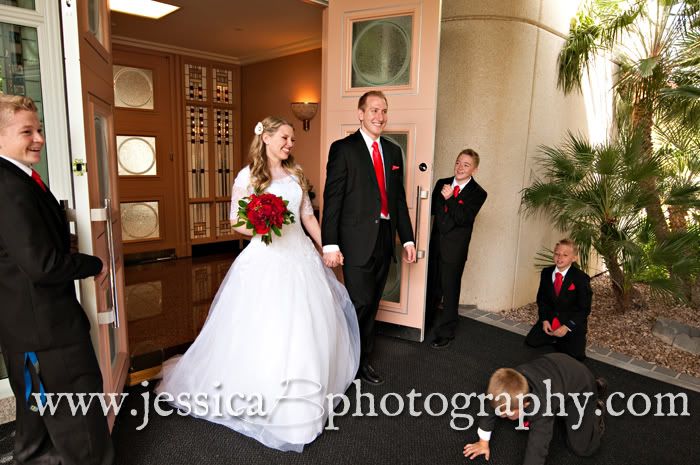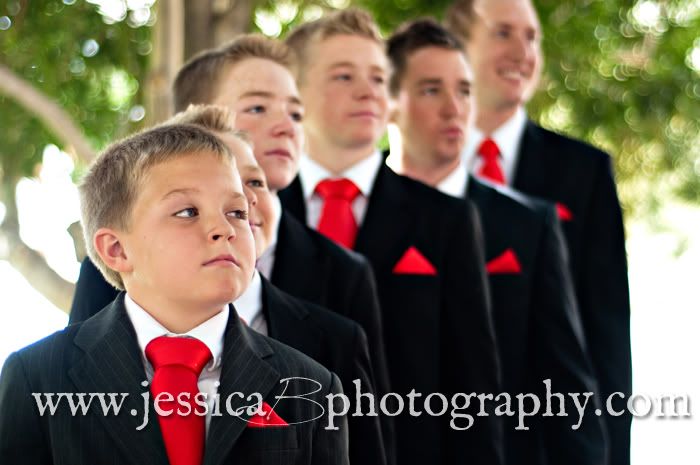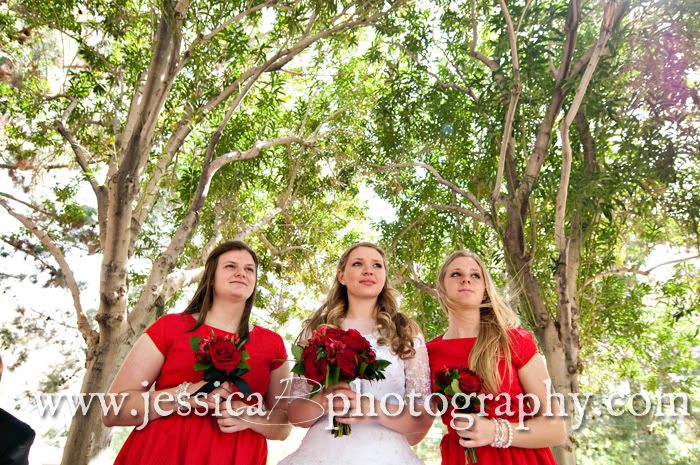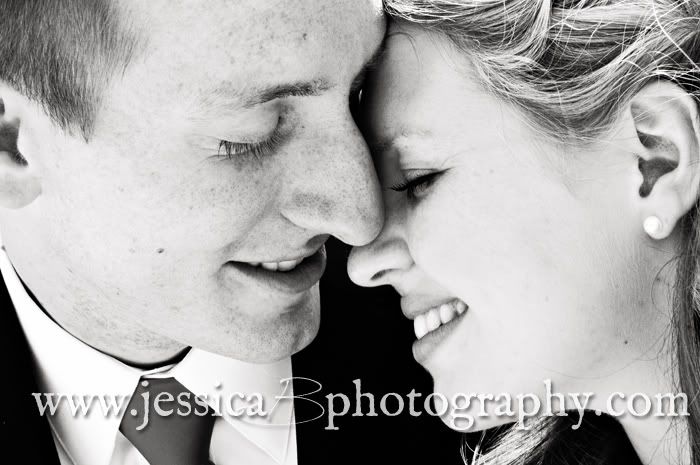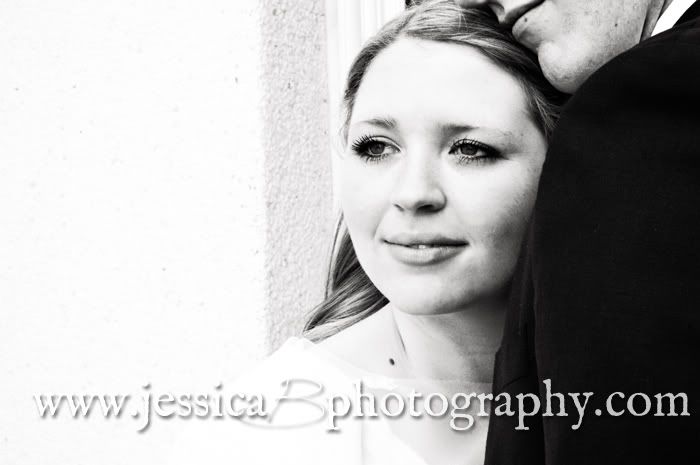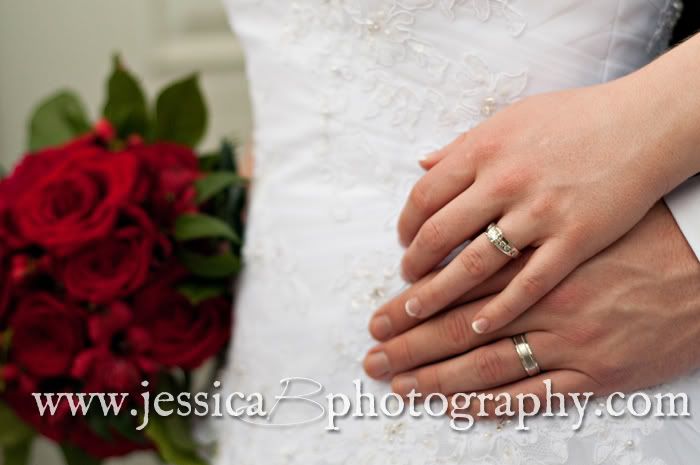 I love the splash of color of a fun pair of shoes and personal details to the wedding outfits/decor.  Brooke's hair accessory was her grandmother's.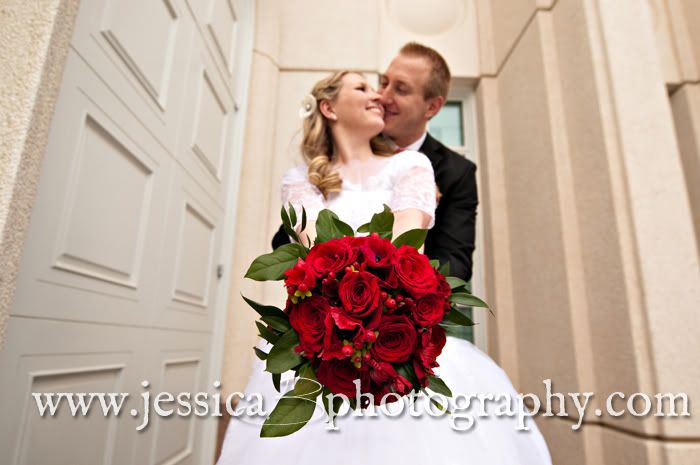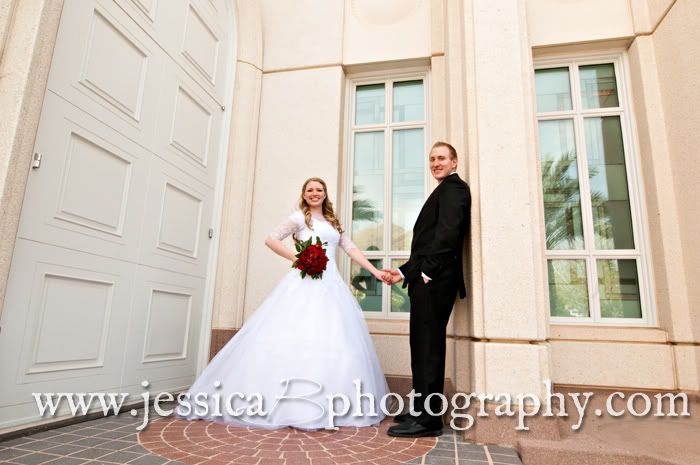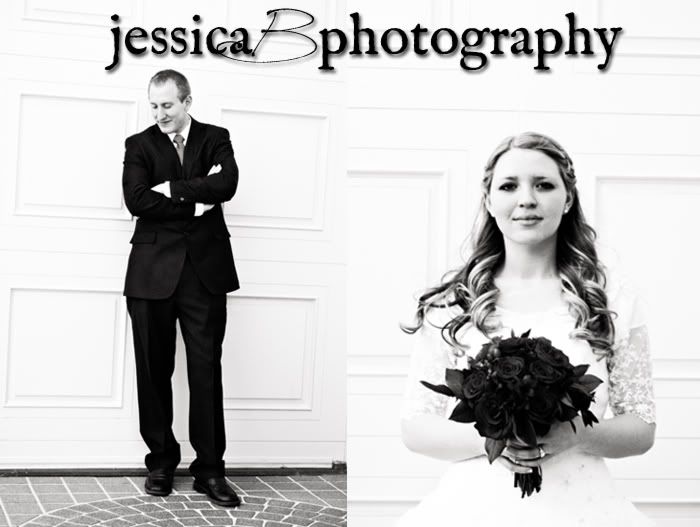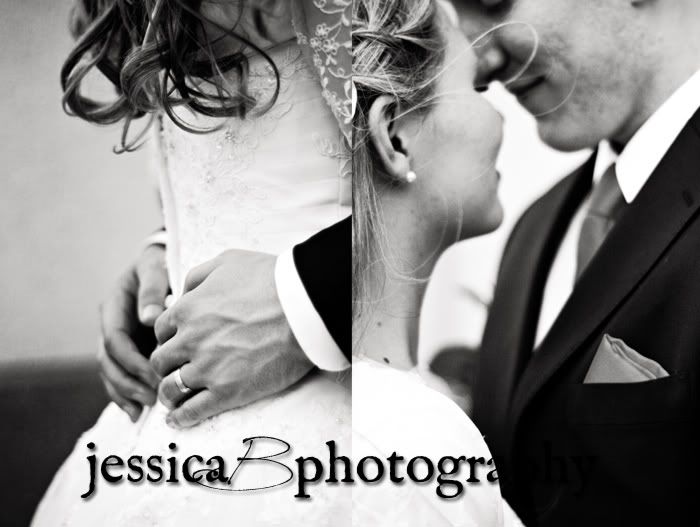 The reception was a backyard garden party and was just gorgeous!  From the strung lights, paper lanterns over the dance floor, ribbons in the trees, flowers & candles everywhere, gazebo especially built for this occasion, cheesecake bar, a photo sign-in book, and engagement and wedding photos displayed, this reception was beautiful!!!  And thankfully, the weather was perfect too.  Photos of the reception details are below.  Flowers were provided by the talented Susan Wise.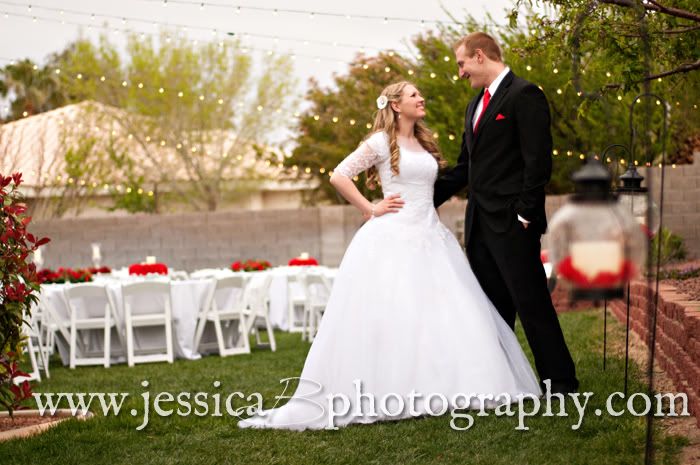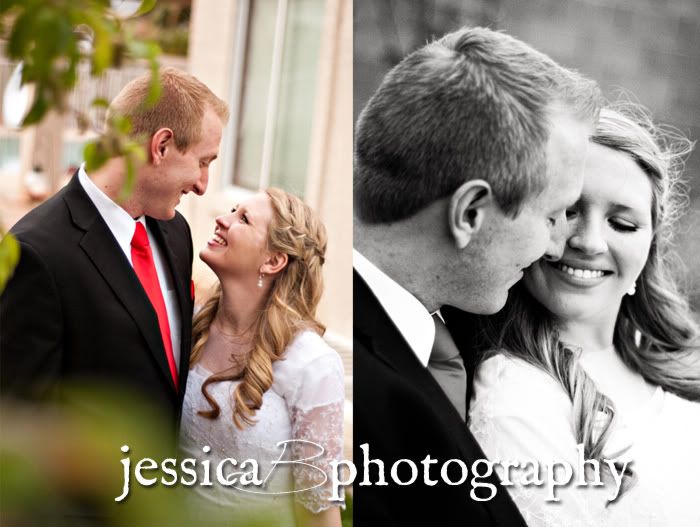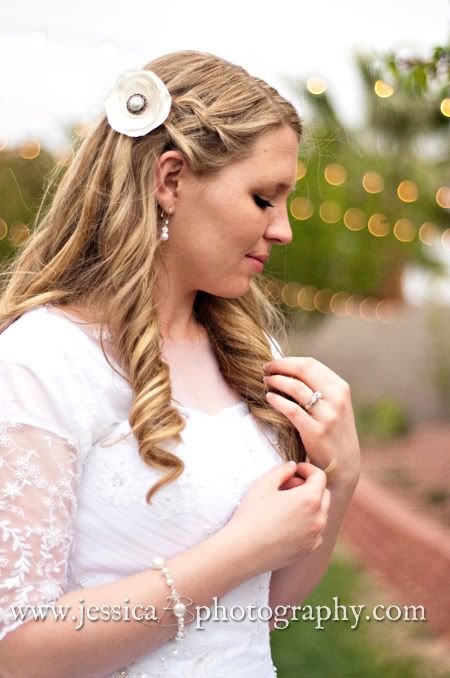 Bridal Party attire.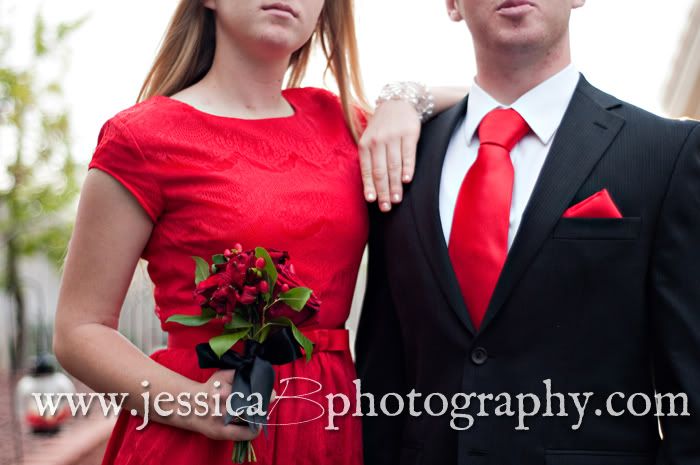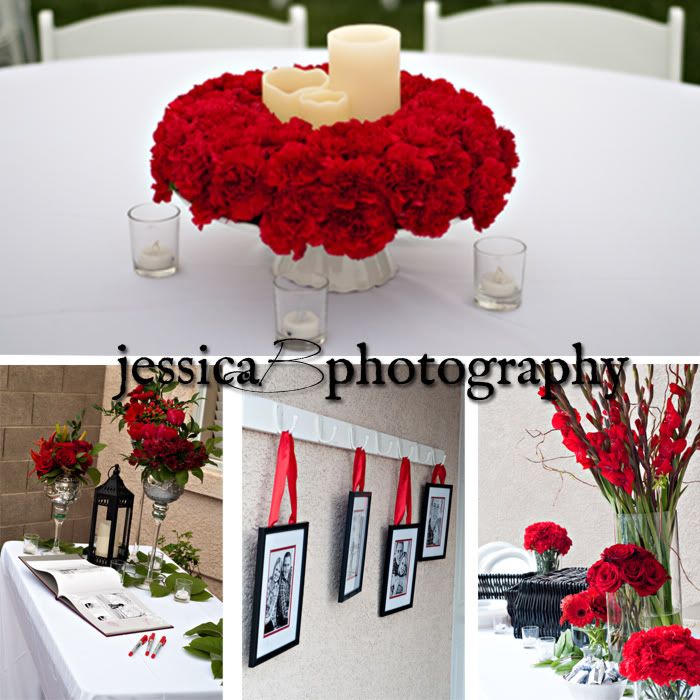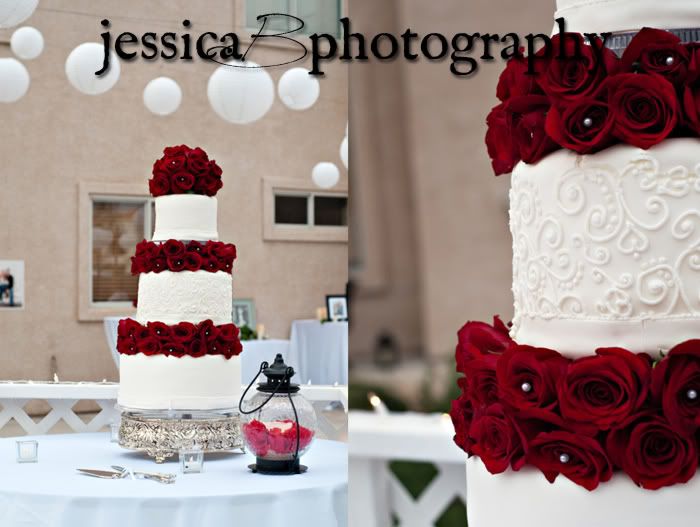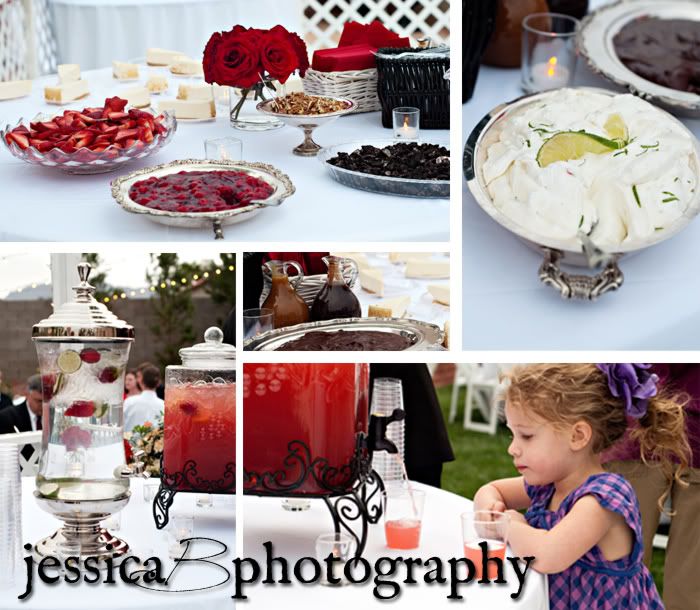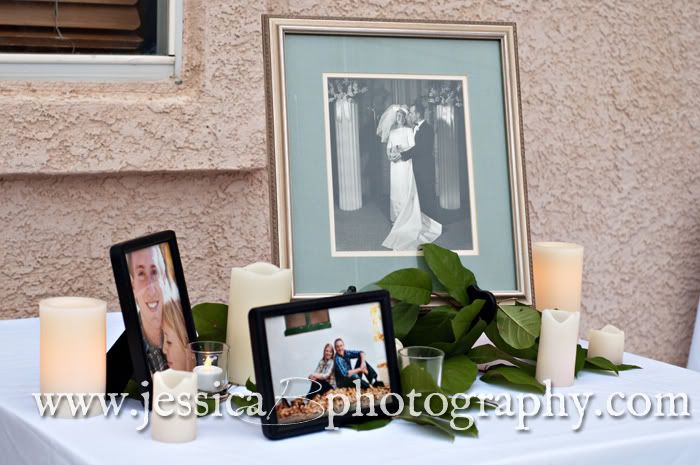 Brooke & Tyler officially got engaged just a few days before her grandmother passed away suddenly in a car accident.  They originally had picked a day in April for their wedding date, but then moved it back to March.  Someone correct me if I'm wrong, but I was told they unknowingly picked her grandparent's anniversary.  On his own wedding anniversary, her grandfather performed the ceremony of marrying and sealing Brooke & Tyler to each other for time and all eternity.  It was a very sweet feeling to know that Brooke's lovely grandmother was there in spirit enjoying this day with her family.  We are so blessed to know that "life" continues after we die and our families can continue after we die.  Congratulations to Brooke & Tyler and your families and thank you for letting me celebrate this fabulous day with you!