I've been so anxious to share this birth with you.  It is so beautiful in so many ways.
I learned early on that Jonelle was expecting and could not wait for her birth.  Jonelle is someone who I have admired from the moment I met her.  She is inspiring in so many ways – whether it is her parenting & homeschooling wisdom, her vast knowledge of herbs and all things healthy, or her peaceful and uplifting spirituality – her example inspires me every day to be a better person.
Luke 12:32 Fear not, little flock…  I love the details I find at homebirths.  I was not surprised at all when I saw this note.  Of course, Jonelle and her brilliantly thoughtful self would have a little reminder of "Each day, one thing for myself, my husband, my kids, my home."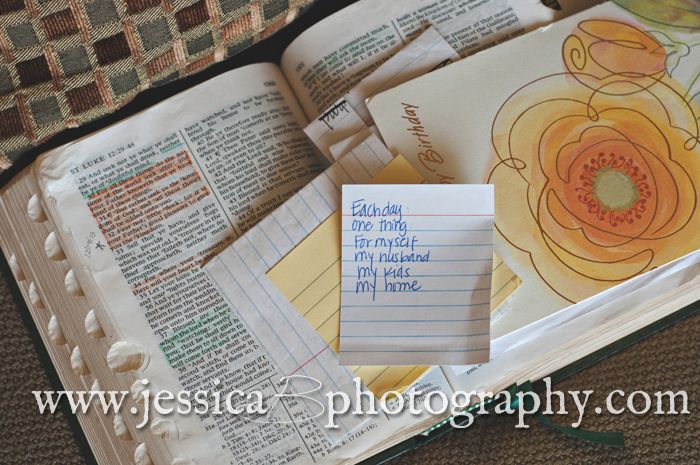 The gender of the baby was a surprise.  Already having four brothers, Jonelle's only daughter was hoping for a sister.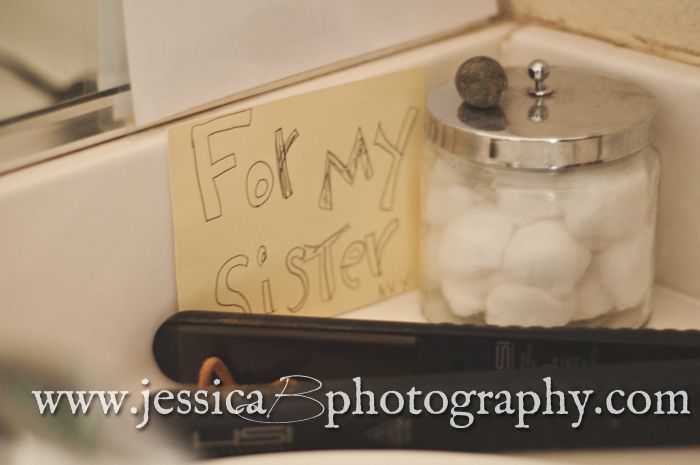 6:05am
6:27am Jonelle worried that she had called the midwife and I too early, but we assured her it was not too early.
Big Sister wanted to be there for the birth.

6:56am Midwife Dixie Story watching Jonelle.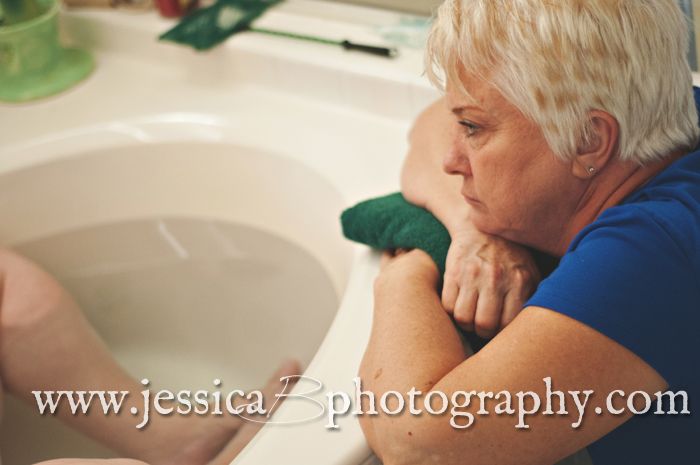 This might just be my favorite photo from the entire birth…


7:26am The other kids were starting to join us.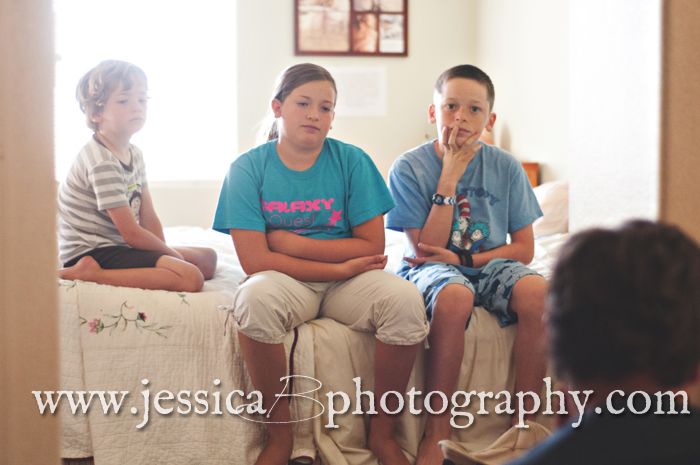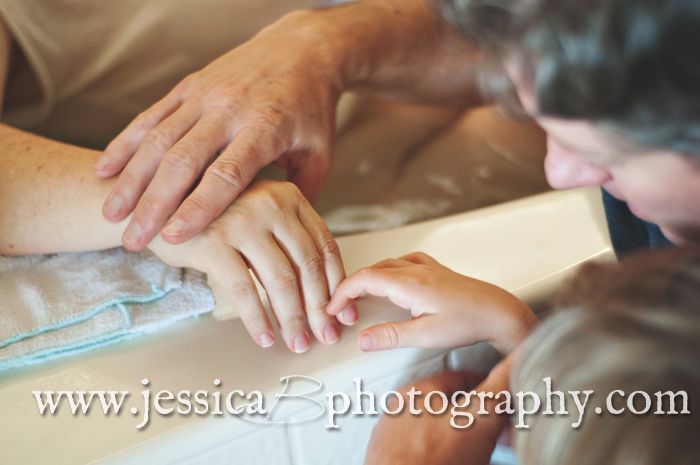 7:46am Big Sister is a little worried for her mama.


7:58am Be strong and have courage! I think this photo right here was months in the making. Jonelle later told me "this pregnancy has been rough emotionally and physically…" and I know especially the last two weeks of her pregnancy were incredibly hard. But it was during that time that she was a pillar of strength to others, lifting them up, and comforting them. And here she is in the very last moments of her labor, probably exhausted and tired and maybe a little bit frustrated, but she was strong and she had courage!


Love love love the support & teamwork!


8:08am Baby is born!


What a face of relief!! Anyone else feel like this after they've just delivered a baby? 😉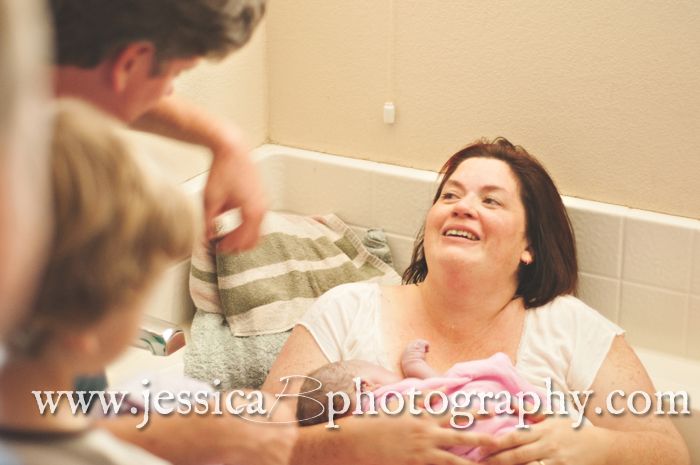 And… it's a GIRL!!!!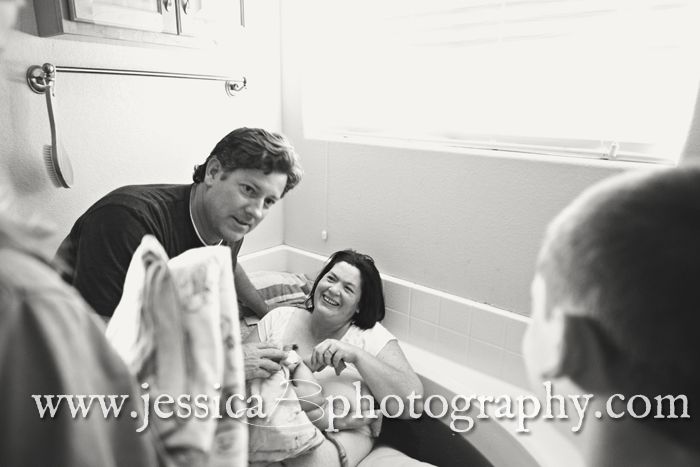 Calling her sisters to tell them "we've got a sister!"


The big brothers looking over "the list" of baby names.


9:11am The littlest big brother gets to cut the cord. Love his reaction!!!


There is no shortage of snuggles and loves for this little lady. Jonelle said "she completes our family."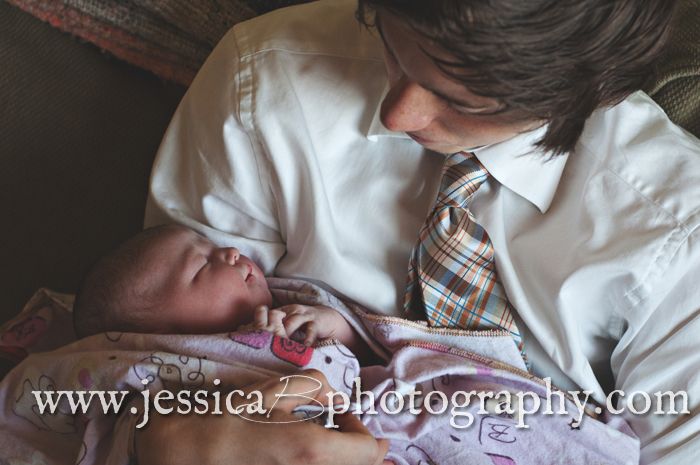 Joshua 1:9 Be strong and of a good courage, be not afraid neither be thou dismayed for the Lord thy God is with thee withersoever thou goest.


A very big congratulations to Jonelle & her family!  And thank you for having me <3
Midwife Dixie Story
Birth Photographer Jessica Benson