Bayden comes from a family where you work hard and you play harder! Bayden plays libero on her volleyball team (no worries, I had to look it up too! Had no idea they made a name for that!) and runs sprints and rocks at pole vaulting. She recently qualified for State in pole vaulting and if I remember correctly, the volleyball team did quite well and went to Regionals. She is lucky enough to be coached by both her parents, her mom for volleyball and her dad for pole vaulting. When asked what her plans were for after high school, her love of animals shown through as she talked of majoring in veterinarian science or marine biology. She also enjoys snowboarding, being outdoors, and is involved with student leadership at school. She is an amazingly fun person to be around, loves to have a good time, and has great style (as can be seen in the photos!) Congrats Bayden!


You've seen the car before, when her brother was a senior.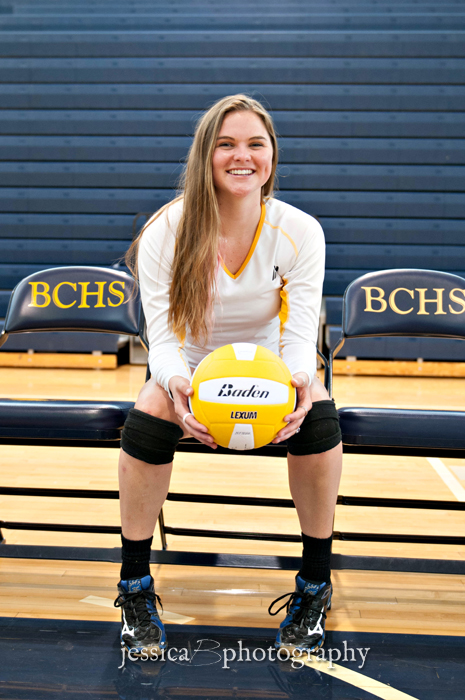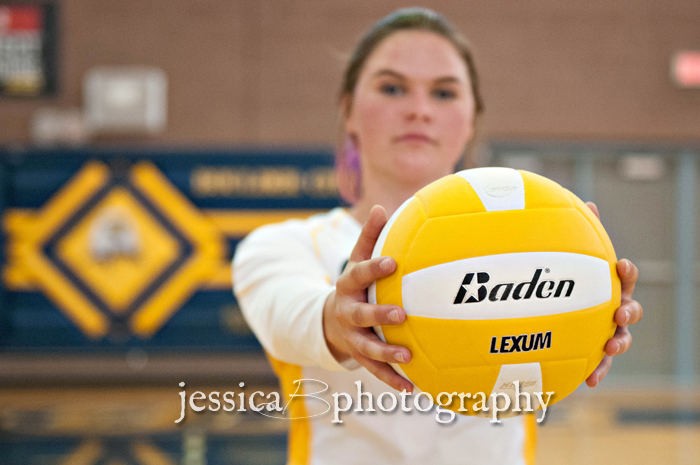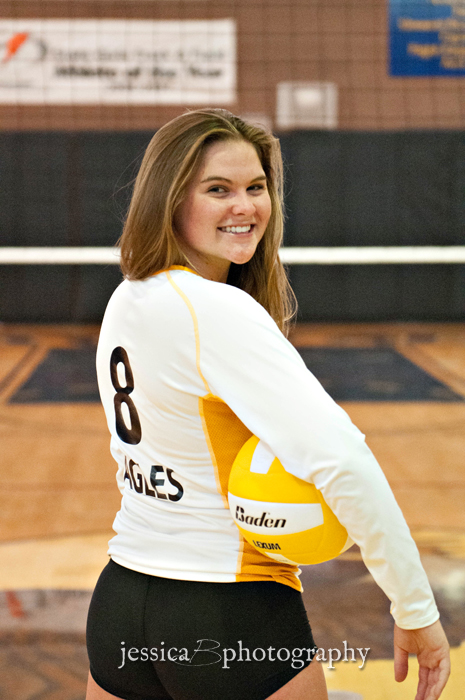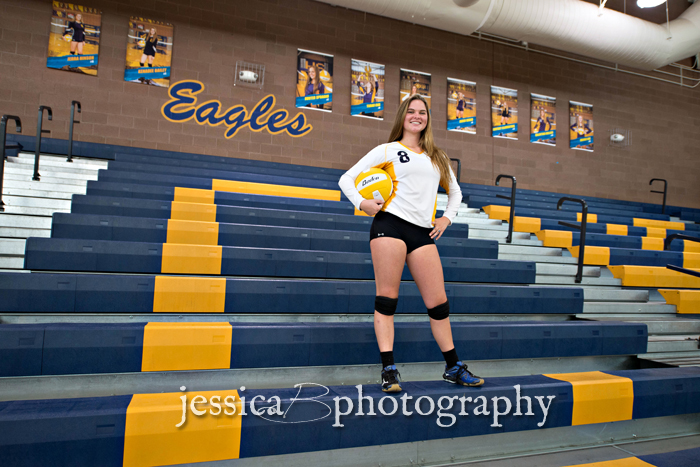 From the wikipedia volleyball page: "The libero is a player specialized in defensive skills: the libero must wear a contrasting jersey color from his or her teammates and cannot block or attack the ball when it is entirely above net height. The libero is, generally, the most skilled defensive player on the team."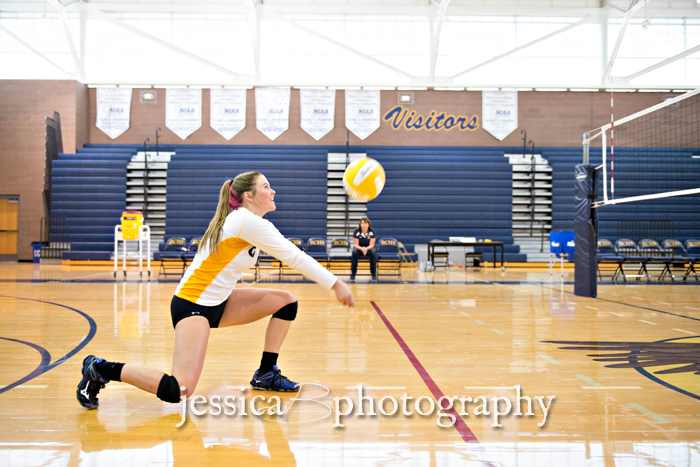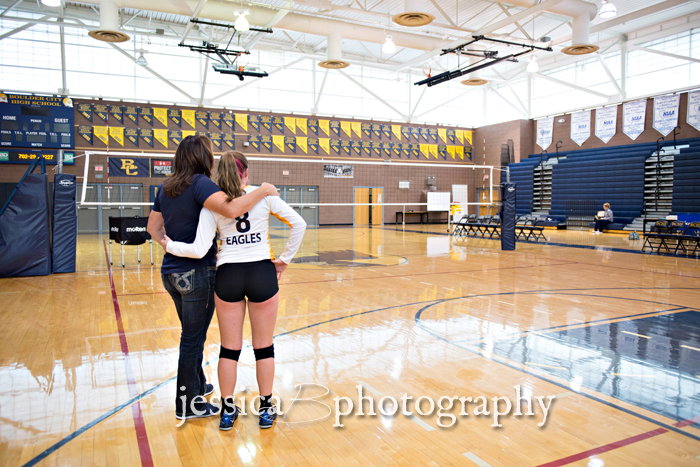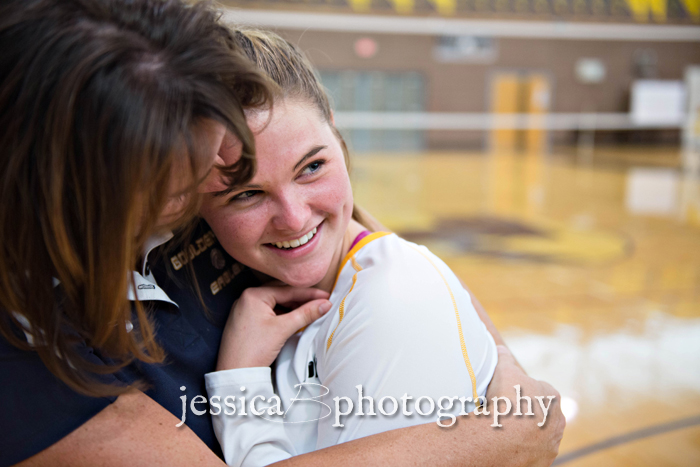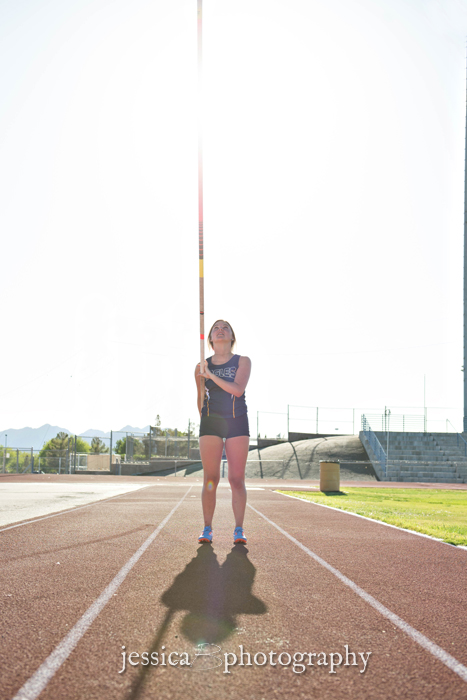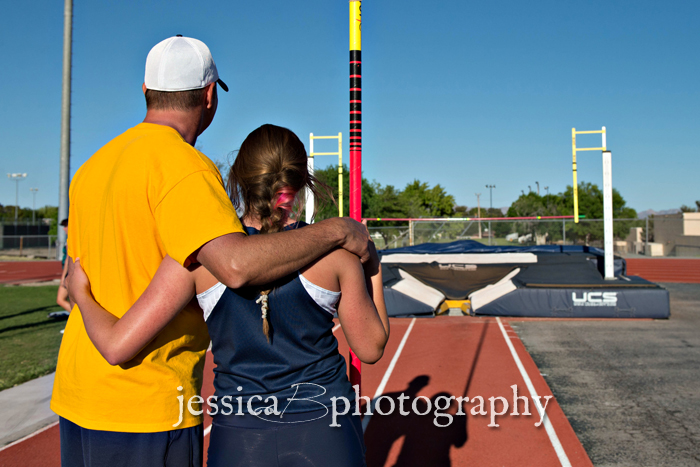 And one last fun one 🙂 Congrats again Bayden!