This family got together in honor of their big sister's 40th birthday!! They too had to travel from far & wide – Idaho, Utah, Massachusetts and I'm not sure where Heather came travelled from. (Sorry!)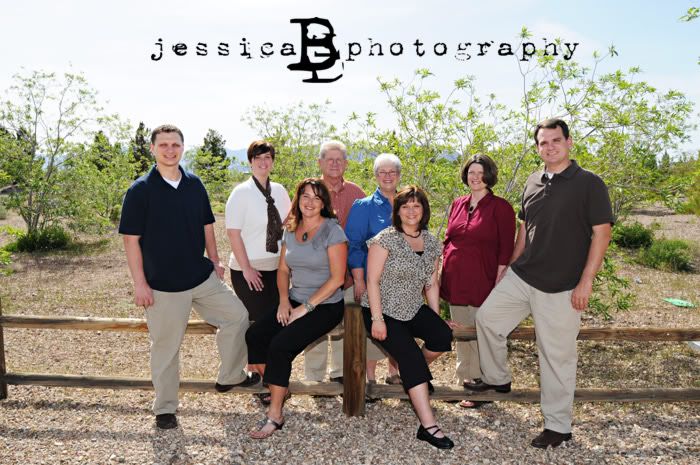 I think what makes this get-together extra extra special is that the siblings came by themselves! Without their children!!! Spouses would probably be ok, but sometimes it's really nice to leave those kids at home! 🙂 Besides four of these six right here have at least four kids each, so do the math and you can imagine how loud their family parties must be!!!

Happy Birthday Rachelle!!!