We have more car shows here than anybody I know. OK, well, when it's not 120 degrees. Now that it is cooling off (slightly) the hot rods are coming out! Today's occasion was "Wurstfest." For a town that boasts no significant German heritage, I'm not sure why we have a Wurstfest, other than brats go with beer…. I guess when it gets to be Oktoberfest time, everyone is German. Just like St. Patrick's Day and Cinco de Mayo.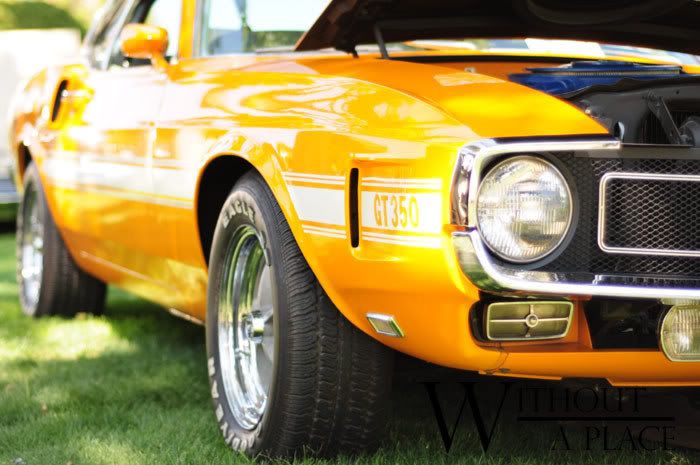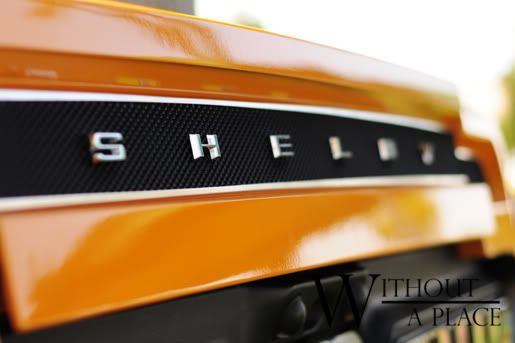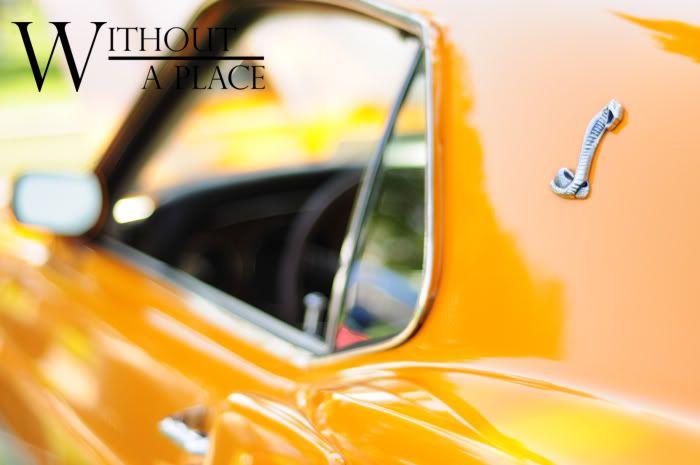 And the dance studio was having a costume sale. What fun!! Some were hideous, some were actually wearable. Halloween is coming up!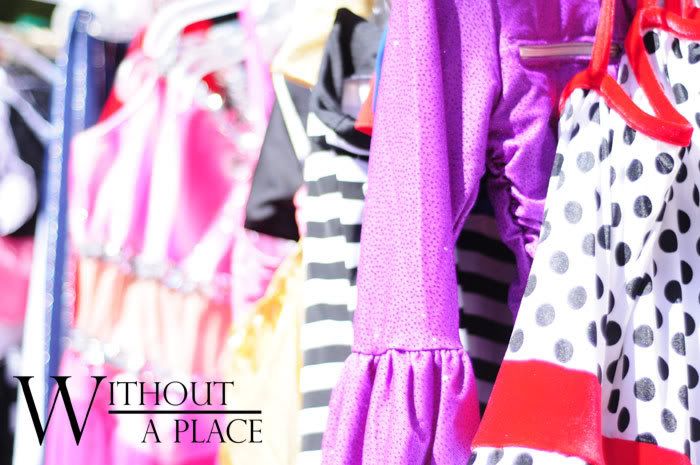 This one is my submission for the weekly photo challenge: Over-exposed!