Isn't this face just delicious?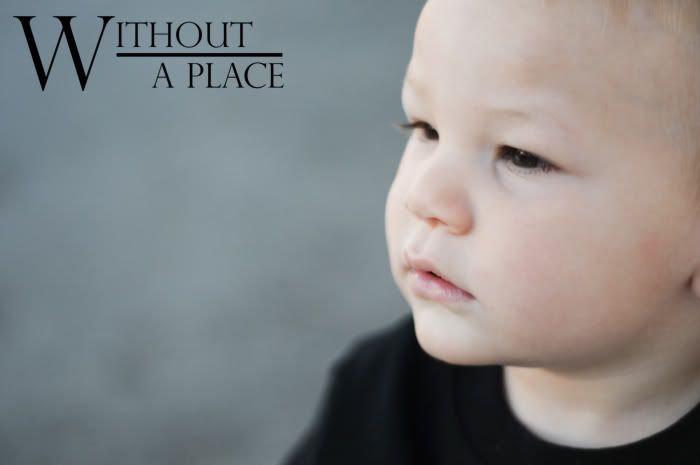 Can you believe that this little guy…
…has grown into this??
From these….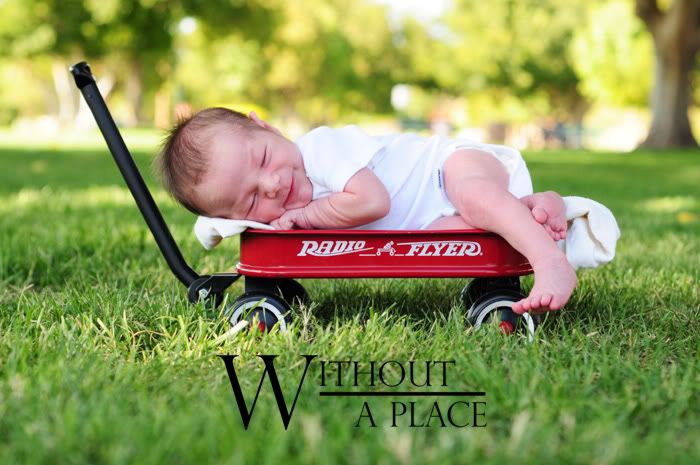 ….to these!!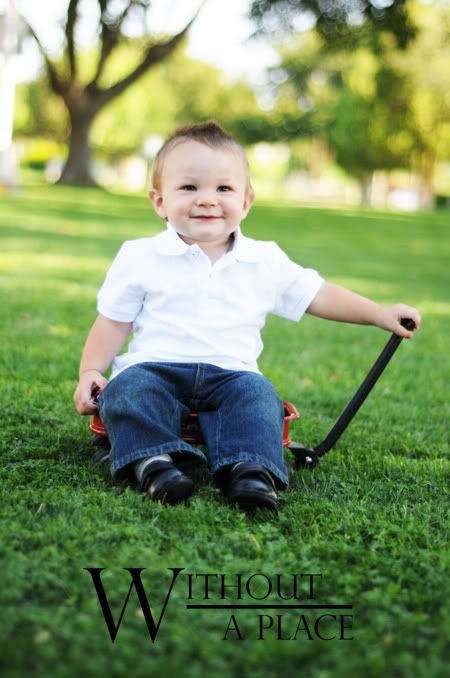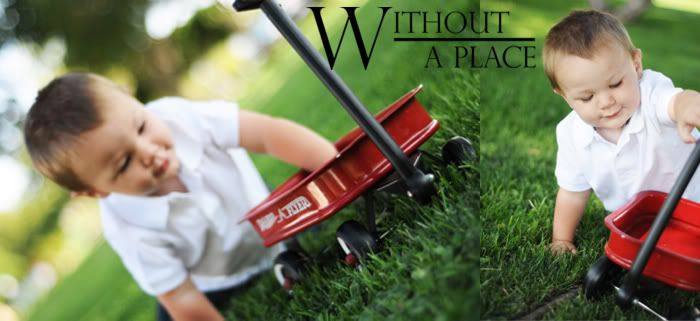 The dude is getting a brother soon. (Poor kid! He won't know what hit him!) I asked mom to lie on her back and a funny thing happened. Her belly disappeared! Having not been pregnant for a while, I've forgotten that you do look less pregnant when you lie down like this. But we gave it a try anyways.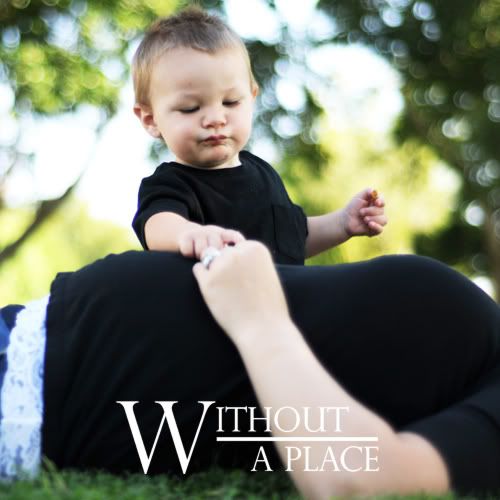 Happy First Birthday!!! There is some serious cake talent in this family. Grandma is quite talented. For Zane's baby shower (before he was born!), she make baby blocks. Two blocks stacked on top of three blocks and turned so they were all angular and floating and super impressive!! Wow, I am so amazed at the things people come up with!! I recently found out about a show called
The Ultimate Cake Off
. Wow and wow. And I am still impressed by
this wedding cake
. And I'm not even that big of a cake eater! OK, back to the Birthday Boy….
This is his personal cake.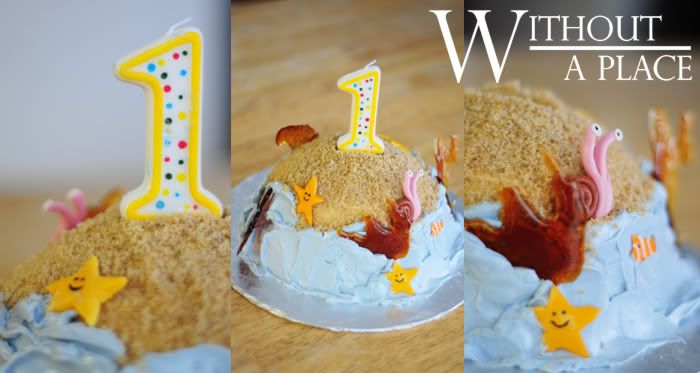 This is the sheet cake for the rest of us. Tastey pudding filling and perfect frosting. I think I've been over-caked by Costco sheet cakes. (Oh, great! Now I've hurt Costco's feelings. Come'on, you know I love Costco. I was just there tonight.)