Archive | First Birthday
It's Ace's birthday!!! I can't believe he's two!! It's really been fun watching him grow up and being able to be a small part of his life. And his mom definitely knows how to throw a party! She thinks of all the fun details. In true two-year-old-fashion, Ace did not want to sit for some of his portraits, but we made it through. At that point, I was mentally kicking myself for not bringing my shutter-buddy. 😉 You can see more of Ace here and here.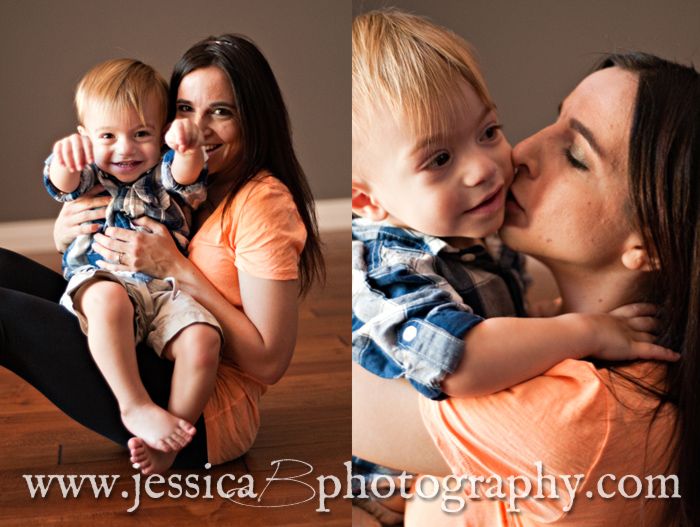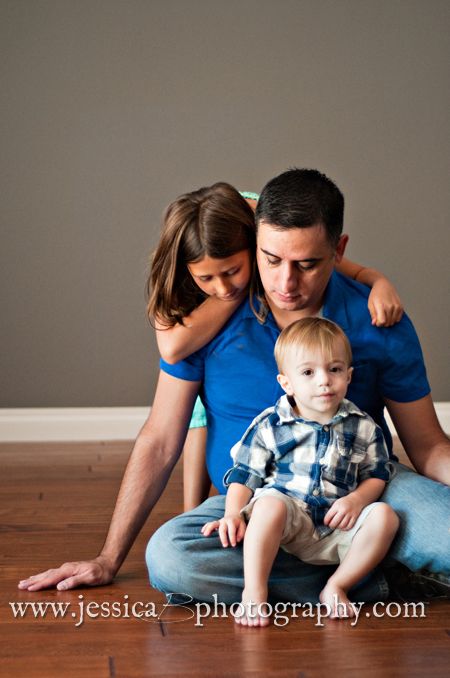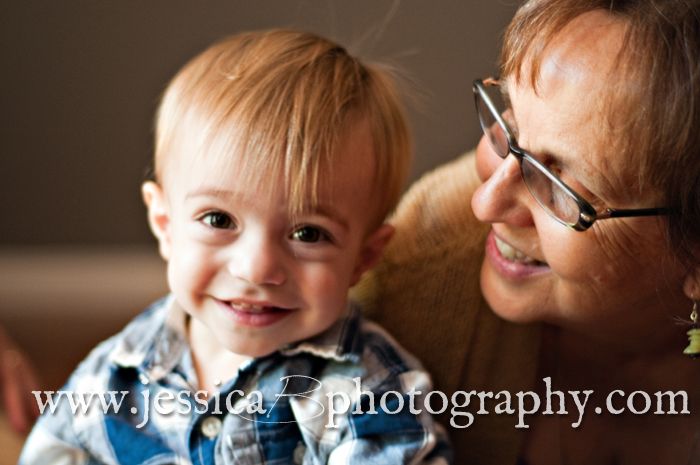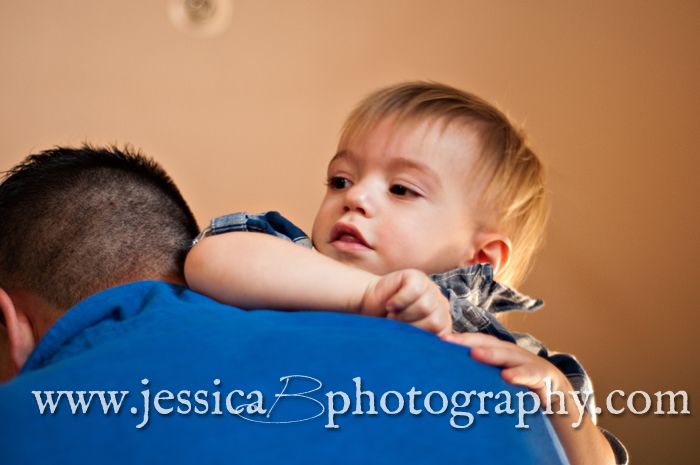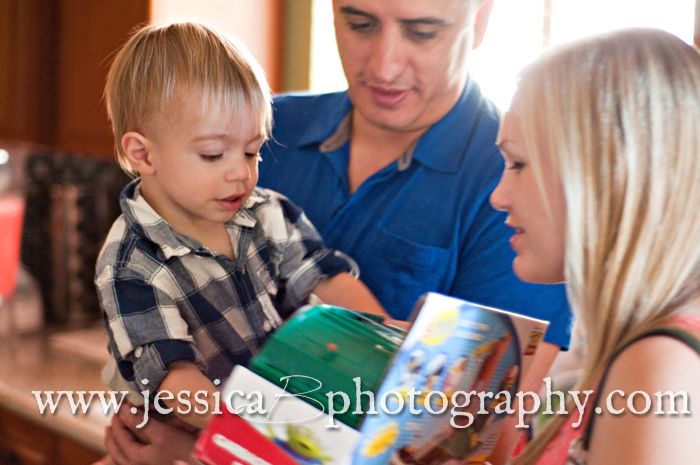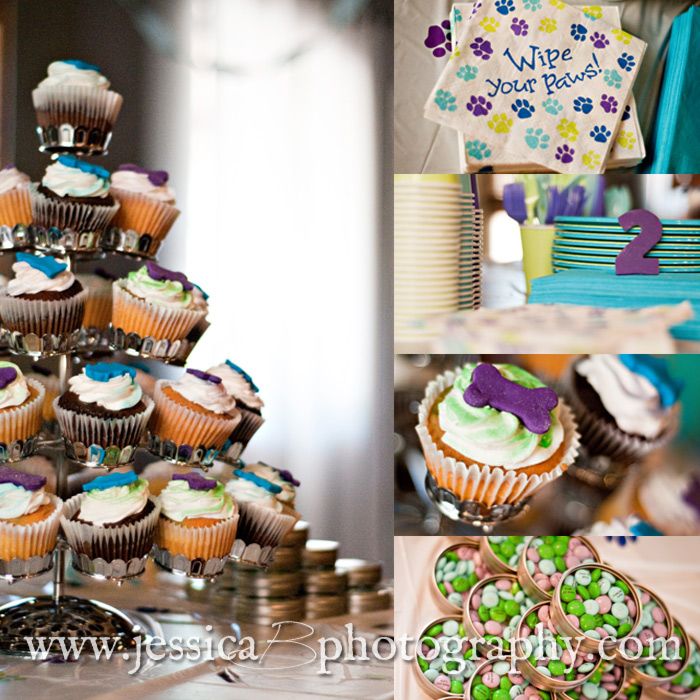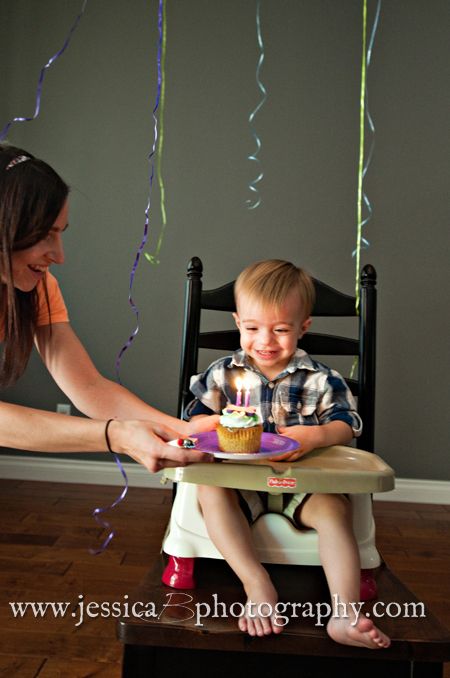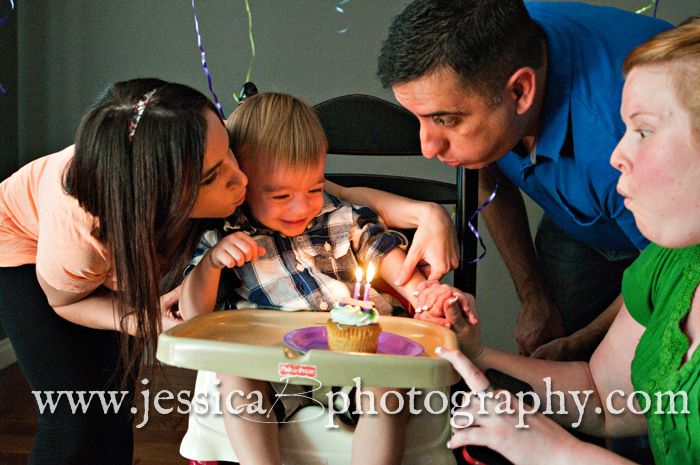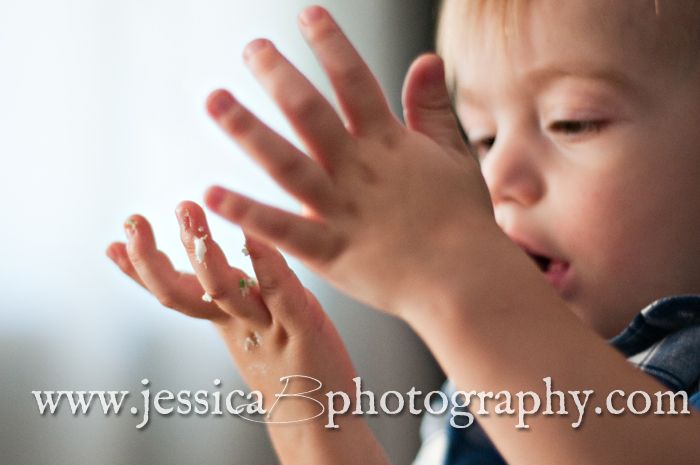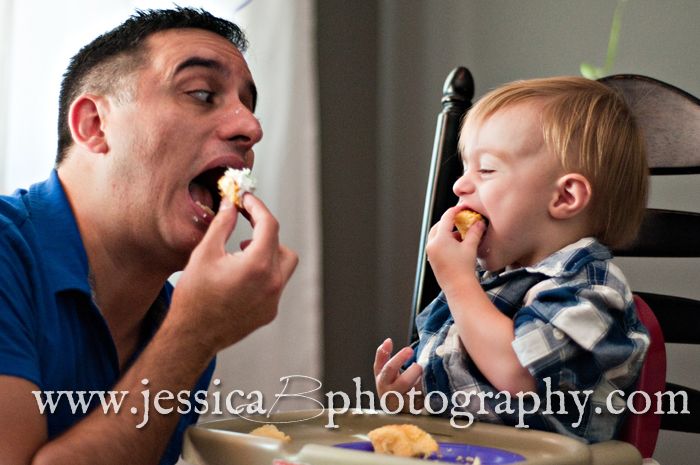 These are some of my favorites from the whole day. You know I love eyelashes!!