He worked at the movie theater. He had just sworn off dating co-workers.
And then she walked in.
The two have hardly spent a moment apart since!! Forrest and Melissa smiled non-stop (er, except for the few serious poses I managed to eek out of them) I could really feel the love and joy emanating out of these two. These are pre-wedding portraits, including the First Look post. The wedding is set for August. Congratulations you two!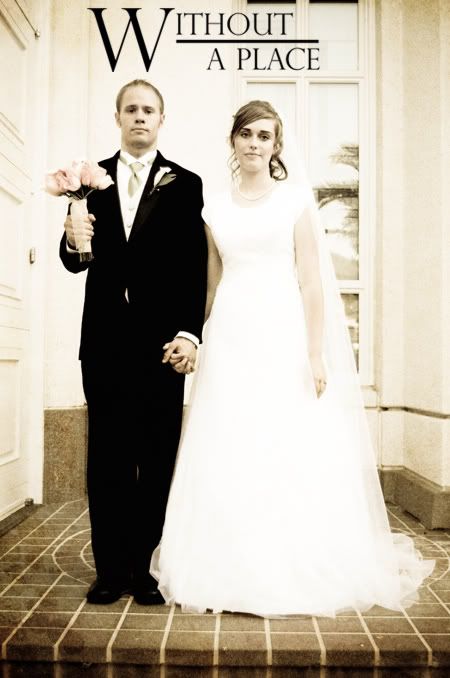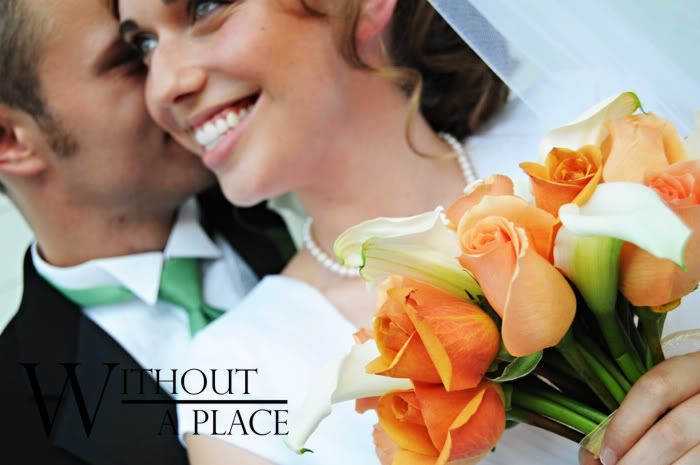 Some details…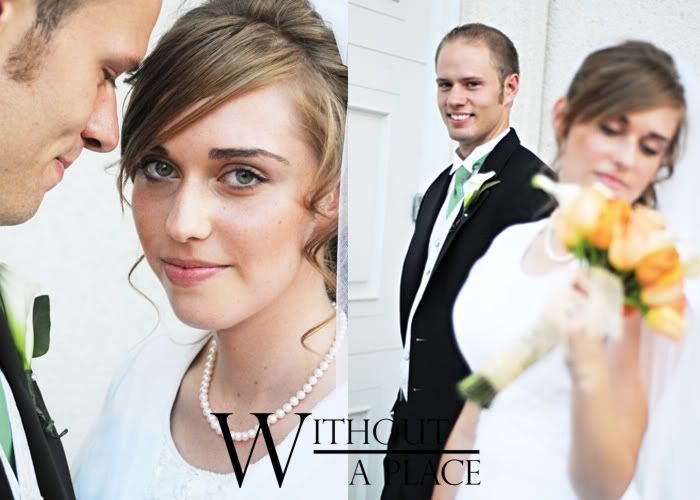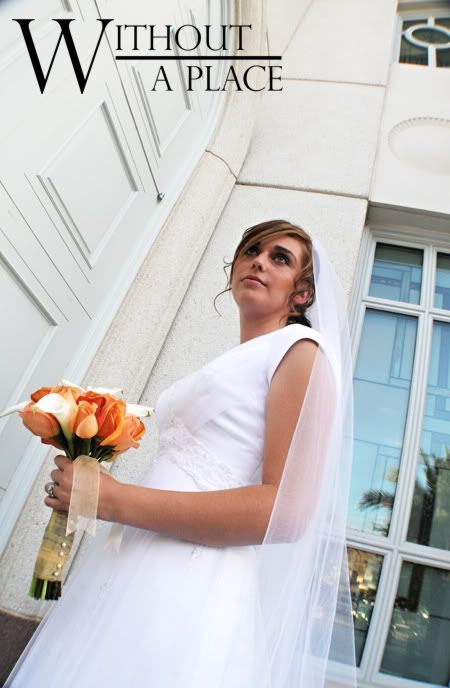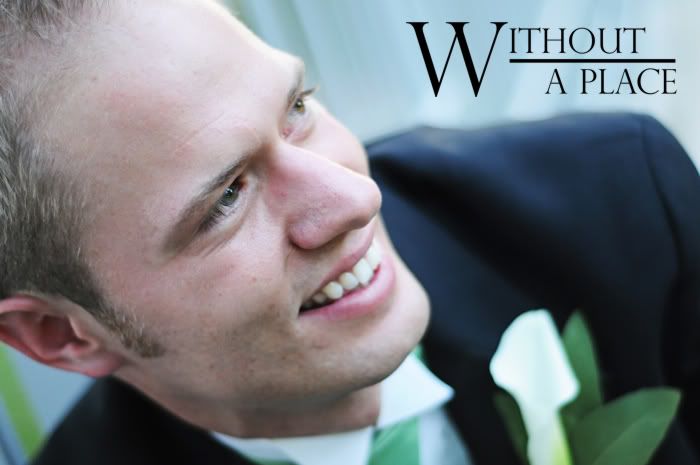 Melissa wore a cathedral-length veil which is just GORGEOUS! Rock on girl!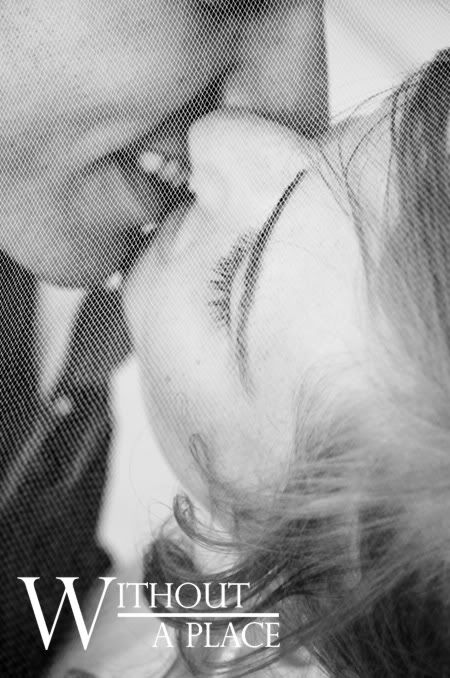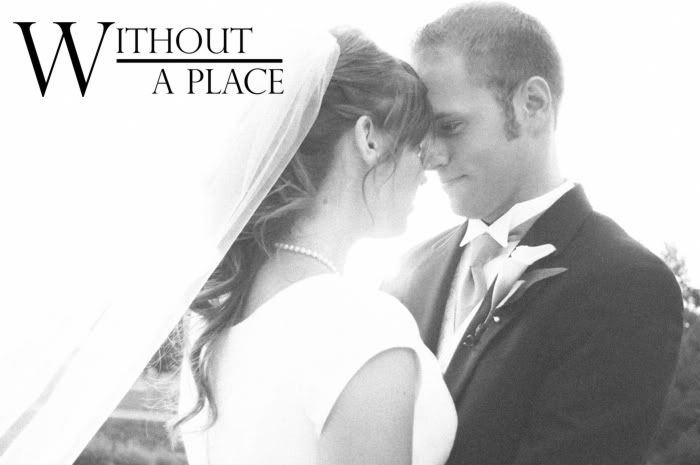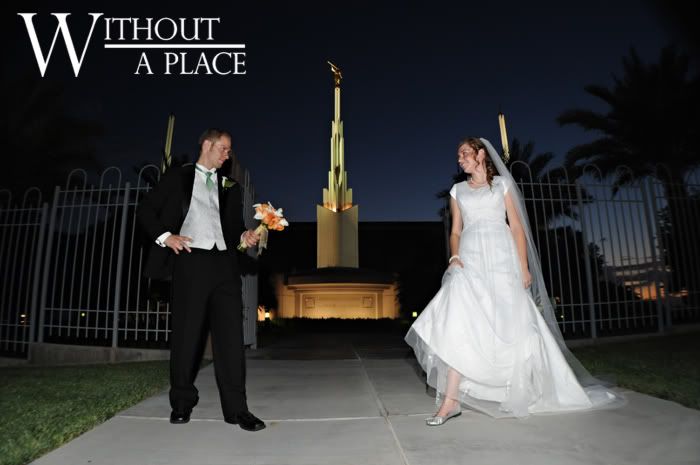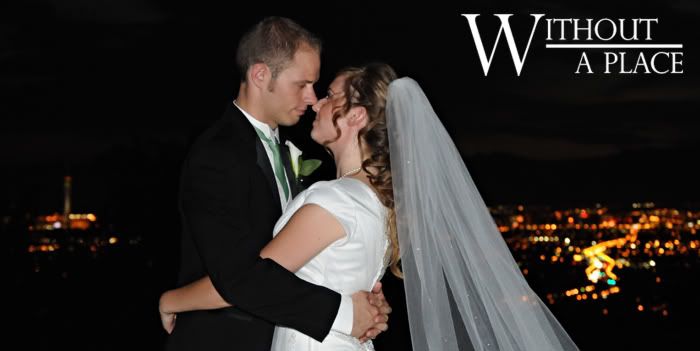 I really feel like I am only scratching the surface with this post. However, I have to limit myself somehow.