Someday I will have a garage/basement/guest room – ahem, I mean studio! – full of wonderfully random chairs and other such fun props. We'll start it all off with these two.
My jaw dropped when I saw this yellow chair. *JACKPOT* I thought to myself. There were actually 5 of them, yes FIVE! so I didn't feel bad taking one out of the set since four is a perfectly normal amount of chairs to have. I love the simpleness and the brightness of this one.
And everybody needs a stool. Even if it's not being shown in the picture, sometimes you just need a place to sit!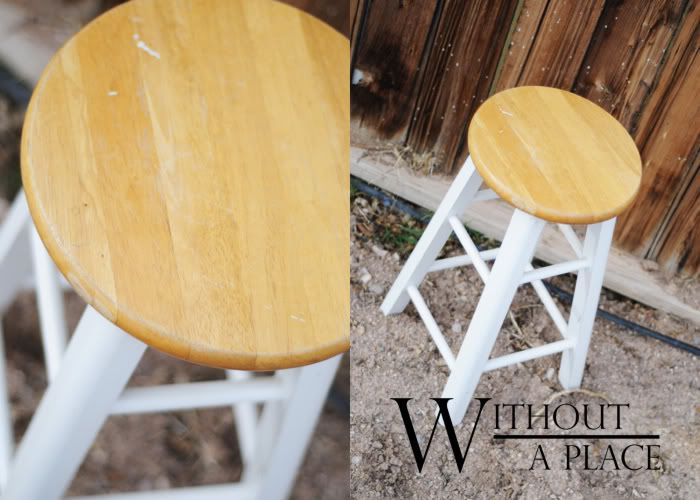 Thank you, Richfield Deseret Industries!